The same as in every other business area, investors have started doing their research on big trends in their domain for 2017. Planning in advance allows you to develop effective strategies and schedule every next move for successful investments in the future. Therefore, today we have prepared a general forecast with six big trends you must be ready for next year so that your real estate business might grow and bring you positive financial revenues. Discover more details below.
Playing for advantage:  Big is the keyword in real estate
Every trend for property investors starts with a big word: serious assets, big competition, and a wide capital. 2017 is the year when investors should play for advantage and guard the flank. The same way the game of chess is not one of chance, the real estate industry is not one in which to play games without proper planning and effective strategies to ensure your success. As an investor, you need a master plan and a complex set of skills that can be considered both science and art. You might make a lucky guess once but overall success is always achieved following the big plan that features serious investments and a winning game against powerful competition.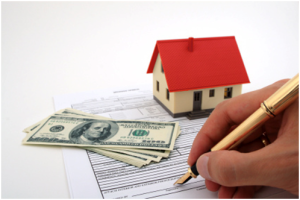 Achieve positive transformation through effective location choice
Another big trend of 2017 as far as property investments are concerned refers to essential transformations achieved through effective choices in terms of location for investment. A new breed of powerful CEOs seems to have turned a widespread economic development process upside down which has led to a serious transformation of perspectives and strategies in the real estate business. Instead of serious negotiations for generous packages of incentives, business leaders turn their attention towards private employers who can benefit their enterprises. This is a trend you should pay attention to if you want to become known in this business and achieve more success than ever through smart choices and investments.
New reality in terms of investments in real estate
As far as Europe is concerned, the big property investment trend to pay attention to is represented by the shift in terms of its center of gravity. The focus that was once given to real estate as a financial asset has now shifted to its value as a product or more importantly, as a service. Despite the numerous discussions and concerns regarding the European real estate market, professionals in the industry still see great value in it. However, there are no great return expectations in the short term. Moreover, the value of active asset management in this industry is being talked up in terms of means to access new income there.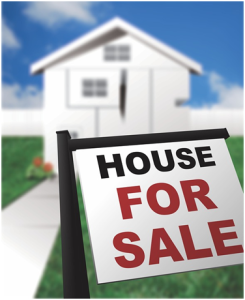 Shift of focus beyond traditional boundaries in real estate
The emerging trends in the property investment industry reveal a market that needs to look beyond traditional boundaries. Investors might not have all the answers to important questions right now but 2017 will definitely be the year of revelations and innovation in this industry. Those who have already studied the market well and have become aware of emerging trends are the ones who will take their business to the next level at the beginning of next year.
More focus on gateway cities
A big trend regarding the European real estate market as well as other similar ones is represented by a shift in focus on gateway cities. The appetite for property has remained as strong as it used to be for investors. However, given latest discoveries in the industry and the new trends, it looks like most of them will consider alternative real estate sectors as well as gateway cities which will lead to return expectations being scaled down.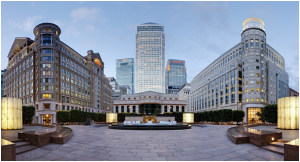 Focus on the bigger picture in terms of trends
Although emerging trends all come with serious effects on the changes that will occur in the real estate industry, these will not go hand in hand perfectly. Various factors influence their real value so the most important trend is to focus on the bigger picture and be ready for situations in which cross-currents between trends occur. Whereas certain property markets might be struggling with a lack of affordable housing options, a real increase in opposition to potential solutions might be registered.
Finally, these are six of the biggest trends to consider in terms of real estate investments. Whether you are planning to purchase apartments in Istanbul or shift your focus to the European or British market, careful attention needs to be paid to such changes to ensure effectiveness.