5Putting a penny aside can be quite fun if you do it with your friends. In fact, there are a few techniques that will help you save money while having a great time with your best friends. In this article, we will tell about five excellent ways to keep your budget on track, all while spending some quality time with your closest friends.
1. Group Rates Make for Great Prices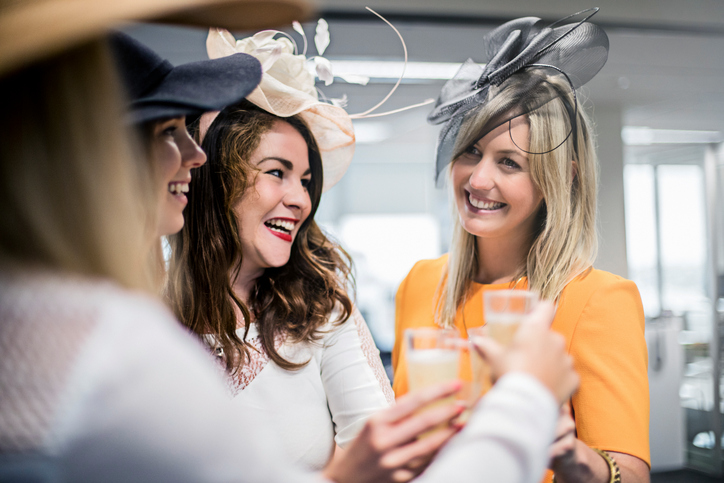 A wide variety of businesses, from travel sites and all the way to restaurants and cinemas, offer better prices to groups and this is something that you could take advantage of together with your friends. If you want to eat out, it will be much cheaper if you scout for group offers. Not to mention you will have a great time sharing a meal with your friends. As for planning trips and vacations, you should really be doing this as a group because the discounts are extremely impressive. And travelling with your friends is bound to be a lot of fun, which makes this an ideal plan.
2. Shopping in Bulk Gets You Great Deals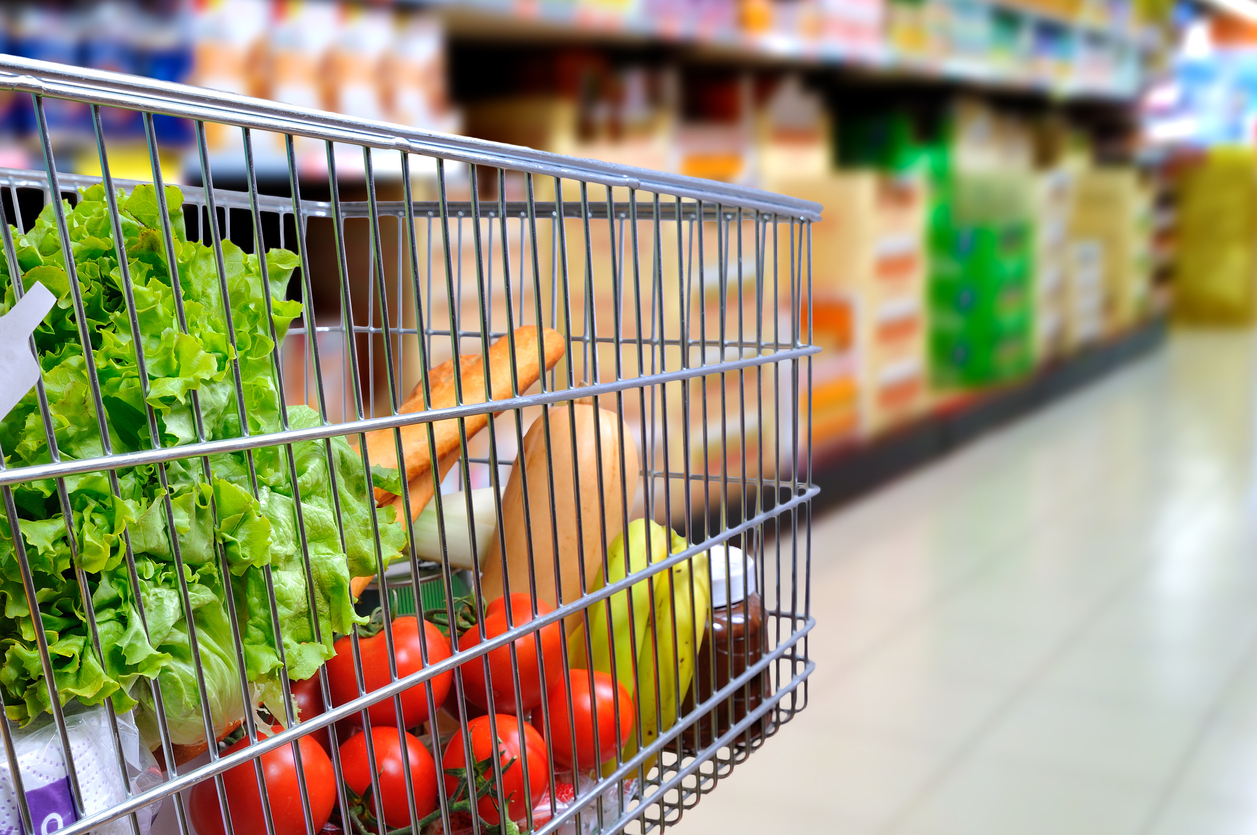 Instead of doing your shopping alone, you could make this a group activity because you could buy your groceries in bulk. This will ensure that both you and your friends get far better prices for your entire shopping list. Not only is this a great way to save money, but it is also an excellent opportunity to make your shopping trips extremely fun. As far as frugal living goes, shopping in bulk is one of those strategies that will pay off on the spot, which means that it is well worth trying out.
3. Lottery Syndicates Could Get You Amazing Prizes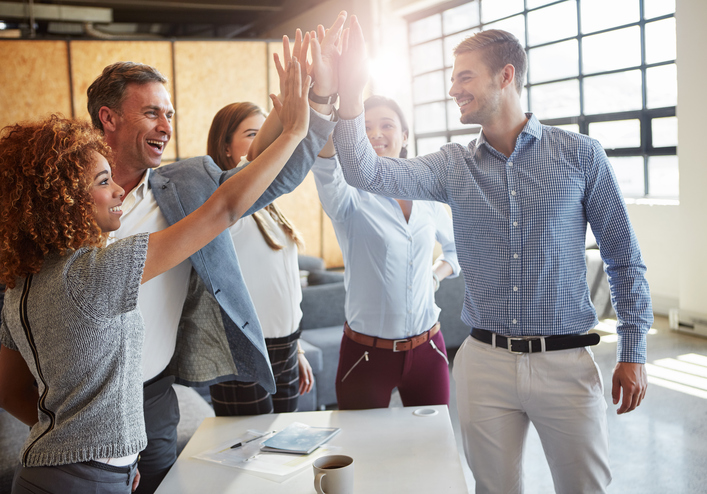 Playing the lottery is the cheapest way to become a millionaire. If you put in the occasional lottery ticket, then why not do it together with your friends and increase your odds of becoming a winner? When playing lottery syndicates, you and your friends can pitch in and buy more tickets together. This way, you all get a higher chance of actually winning the lottery. If you do, you will share the winnings among yourselves, which means that you can live the millionaire life together.
4. Frugal Entertainment Beats Expensive Outings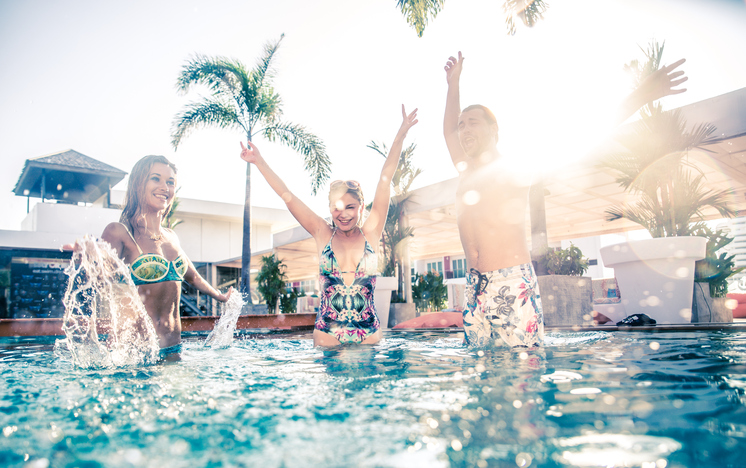 Going out can prove to be quite costly these days, but this shouldn't keep you from having fun with your friends. Instead of spending a fortune on expensive cocktails out on the town, you could try making your change in your weekend schedule and try out some frugal entertainment activities. Replace some of those nights out with having your friends over for a theme party. If you're never really satisfied with the music they play in clubs, this is your chance to dance to your favourite songs and put some money aside. From 90's parties to board game night and all the way to Game of Thrones marathons, you and your friends can have an amazing time while sticking to the budget.
5. Swapping Books and Magazines Makes for A Great Time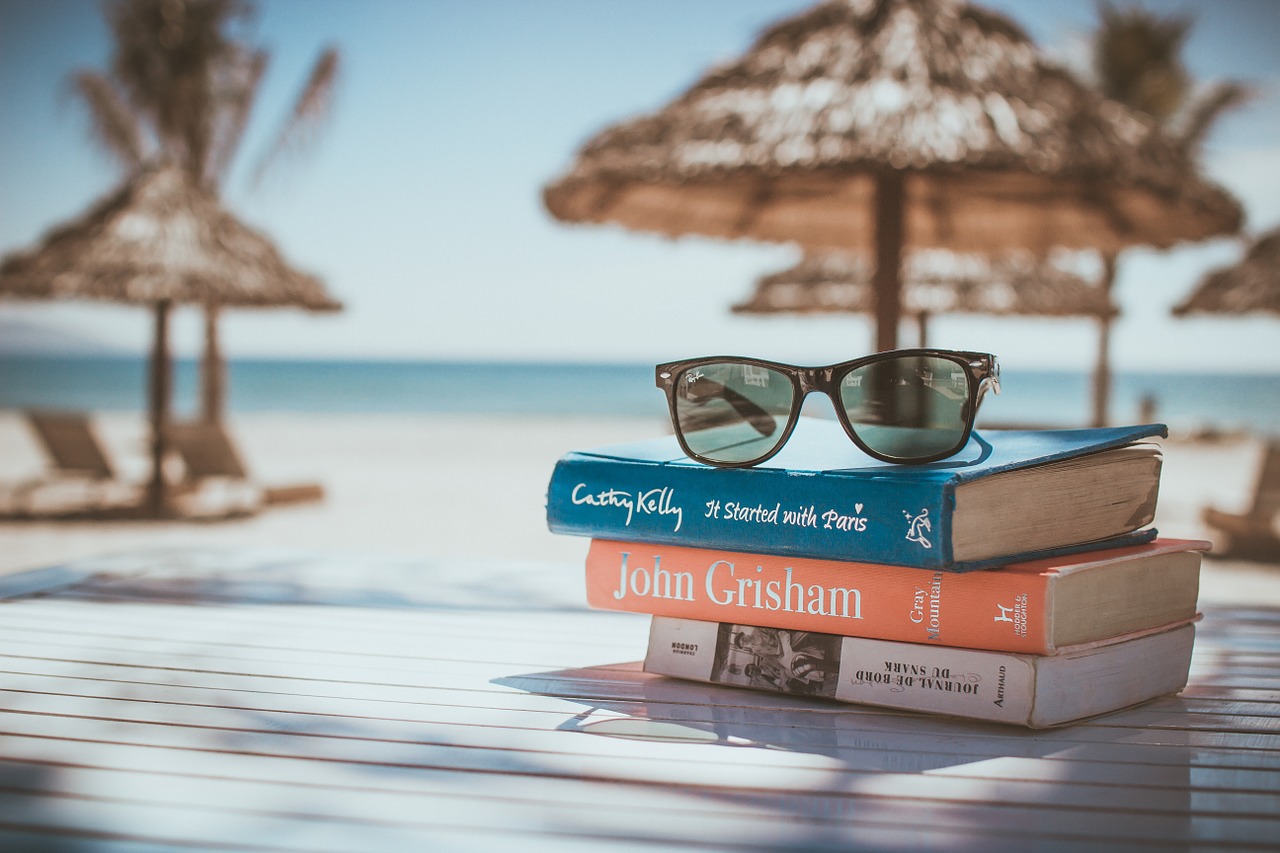 If you and your friends read the same magazines, there is no use for both of you to buy them. Sharing them will help you save money, but it will also give you the chance to discuss the best articles out there. If you are looking for a good book, why not start with your friends' personal libraries? You probably already have a bunch of good read recommendations from them, so start there because it will keep your budget intact and it will give you the opportunity to have your very own book club.
These simple techniques are virtually effortless, but they will make a significant difference to your budget. And the best part is that they will actually bring you and your friends closer. So, try them out and see just how much you can save while having fun!