The online casino industry now has a colossal web presence and continues to expand with new sites entering this competitive market every month. There remains huge reach for expansion of online casinos as they continue to invest in areas such as Virtual Reality and other innovative gaming opportunities. Mobile gaming has been at the heart of their success and created a diverse selection of clients and now many of us are turning to our smartphones to make a wager or play a classic casino game. With so many of us engaged in staking money with online casinos, it's astonishing that a lot of us are going in blind and hoping that luck is the key ingredient to gaining some winnings. Although nothing is certain, of course, there are some strategies that in the long run, will give you a better chance of being more successful at your game of choice.
Sportsbooks
Betting on sports is a great way to make a match or contest more interesting for you as a viewer, but you really shouldn't be making a bet unless you have some knowledge that can prove helpful in predicting the outcome. With sports, it's always best if your knowledge is in a minority sport – or in a popular sport, but at a lower professional level. If you have some unique knowledge about table tennis or a particular UFC fighter on the preliminary card, you can use this information to find a flaw in a sportsbook's pricing structure. This is different to tips, as although they can be useful in confirming your suspicions or as a consideration, you should trust your own knowledge – but know its limits – more than any expert in this field.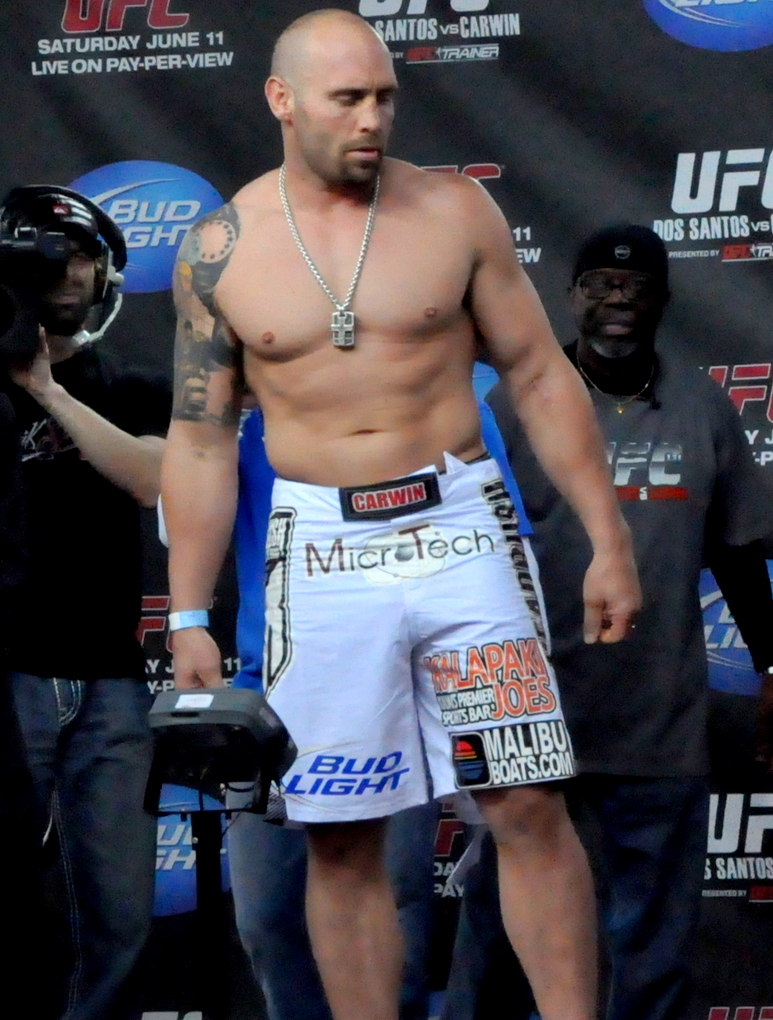 Newest Slots
An old maxim of casino aficionados used to be that the older the slot machine, the better the likely payout is. However, this is simply not true. With many online casinos now producing slot games in-house they represent a huge investment and they rely on them becoming popular. Therefore it's likely that the newest slot you see promoted on a site is going to be the one you should be playing for an increased chance at winning. The online casino Betway provides information on each of its latest slots on the home page. Looking at that will make apparent which ones are more heavily promoted and given preferable payout percentages. If you want to be more assured that the payout percentage is favourable, Betway and any other online casino worth its salt will also have the percentage payouts for each game listed on its site. These should be between eighty-two to ninety-eight percent.
Superstition and Focus
It might seem patronising to tell you that your lucky rabbits' foot isn't going to help you, but it's surprising how many punters are swayed by their superstitions. Gut feelings and premonitions should also be cast aside in favour of knowledge and cold hard facts. These are things that you should not be distracted from, so maintaining your focus is essential when there's money on the line. There are many horror stories of those that have played while intoxicated, lost focus and decimated the stacks of cash they'd accumulated through focused gambling. As well and your physicality, your environment should allow you to give your full attention to whatever it is you're playing, so cut out any distractions and devote all your concentration to winning more money.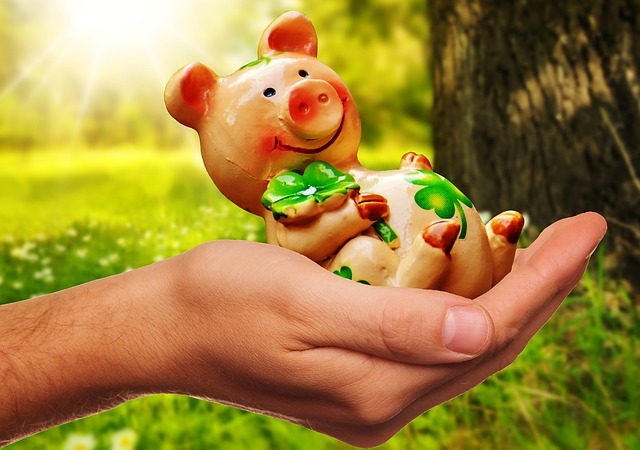 Banking
It should go without saying that you should never wager what you can't afford to lose and you should always know when the right time to stop is. Keep your stakes at a comfortable level for you to be able to enjoy the experience and not fear to lose, while also making winning a significant buzz. When you do win it's important to remember that your money didn't just fall into your lap. You earned it and therefore you shouldn't spend it like it's burning a hole in your pocket. Keep a record of your wins and losses, calculate the balance and don't assume a winning streak will last forever. All the top online casinos now offer a range of banking options and you should look into to discover which one will offer you minimal transaction costs and ease of movement based on the way you organise your personal finances. The golden rule is to keep your day-to-day essential financial transactions apart from your gambling account to ensure you're life isn't disrupted by some shoddy blackjack hands or unexpected spins on the slots wheels.
There are loads of people within the gambling industry ready to offer you all kinds of advice and tips to make you a winner, but these are the four points that simply translate to common sense in the online gambling sector.