Who doesn't want to spend a quiet weekend at home, curled up in front of the tube catching up on an episode (or entire season) of a favourite show? It's a pastime we all engage in, for better or worse, but a recent study reveals it has an impact on far more than how we spend a few hours each week. Fletchers Solicitors, a leading law firm in the UK, published Careers on the Box, which highlighted a growing trend of making career decisions based on the job ambitions of beloved television characters.
The report found that one in five Brits let the leading characters on television shows influence career decisions. Among younger viewers – those who fall into the Millennial category – that statistic nearly doubles to 39%. Making a choice to attend law school, pursue a medical degree, or focus efforts in the field of journalism and writing can be clearly linked back to the most loved shows like Law and Order and Judge Rinder, Grey's Anatomy, and Sex and the City. Part of the draw to these programs goes beyond the career itself, as characters are often found in deeply personal relationships and emotional conflicts of which millions of viewers can easily relate.
CEO of Fletchers Solicitors, Ed Fletcher, believes that the connection between career ambitions and television shows is closely tied to the work that the characters do for the greater good in each and every episode. It is easy to fall in love with leading roles like Jack McCoy of Law and Order or Rachel Zane of Suits because of their equally high profile lives and human struggles. These relatable characters are seen as part of the rise in law university applications and attendance throughout the UK in recent years.
The television industry is a booming business, with millions of viewers tuning in each day as a way to relax, connect, or simply escape the stressful world around them. In the years to come, it will be interesting to see how the leading roles in popular shows shift to meet the evolving needs of a widely diverse population. Show creators who understand the impact their programs have on the career choices of younger viewers may include an array of occupations in future shows, like engineers or entrepreneurs. As it stands now, the draw to legal, medical, and journalism careers remains strong based on what we watch.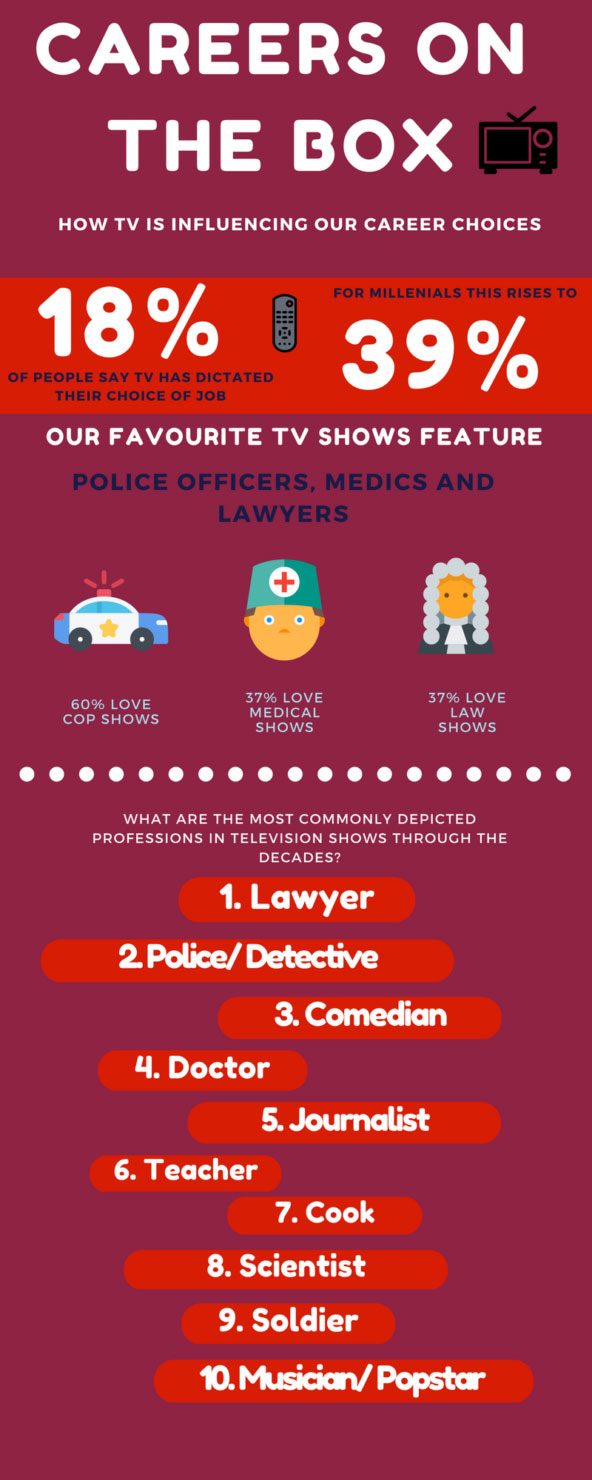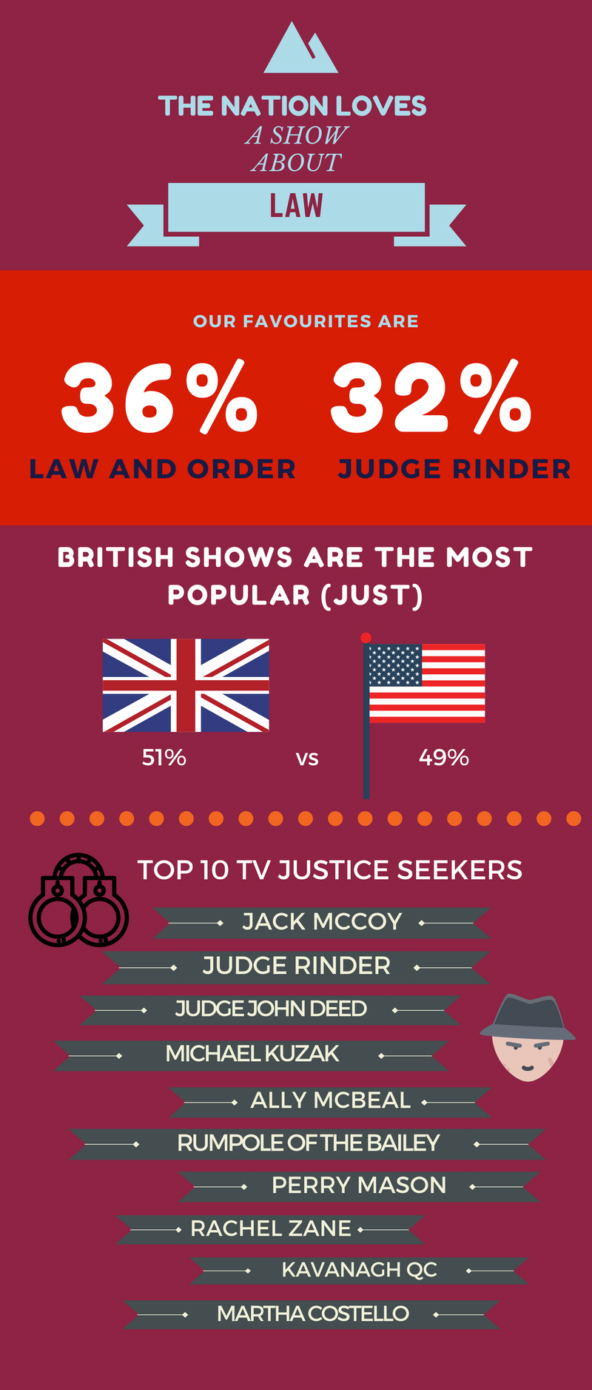 Featured image: Aaron Escobar [CC BY 2.0 (http://creativecommons.org/licenses/by/2.0)], via Wikimedia Commons