Statistics reveal 4,797 Welsh homes have been bought using the Government Help-to-Buy scheme since its introduction in January 2014.
Howells Solicitors, a legal firm based in South Wales, has utilised data released by StatsWales to shine a light on the scheme and how young people are purchasing property across Wales.
Where Are First Time Buyers Setting Up Home?
Both Newport and Flintshire have seen high uptake of the scheme since its implementation, with 848 and 577 purchases respectively. Whereas the lowest number of Welsh properties bought using Help to Buy can be seen in Ceredigion, the Isle of Anglesey and Blaenau Gwent.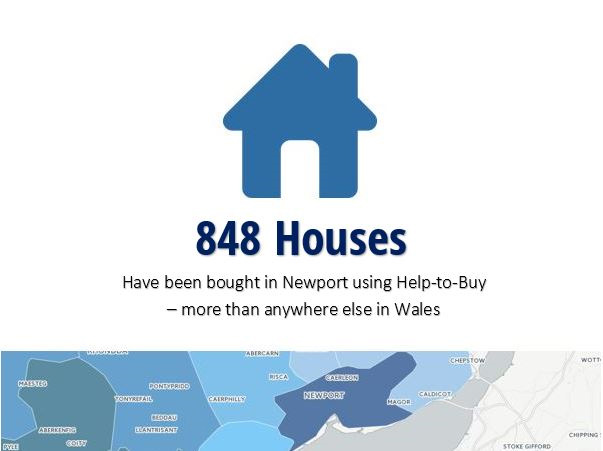 Examining the data from the 'Help to Buy Scheme Transactions Record March 2017', 104 homes in the Welsh capital, Cardiff, have been bought using the scheme, whereas Swansea recorded 305.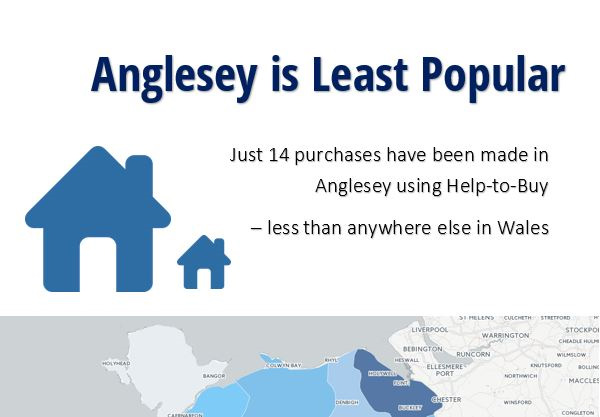 What Type of Properties Are Being Bought Using Help to Buy Wales?
The most common type of home bought through the scheme was a three bedroom property (2,415 bought to date), with four bedrooms placing second most popular (1,501 bought to date).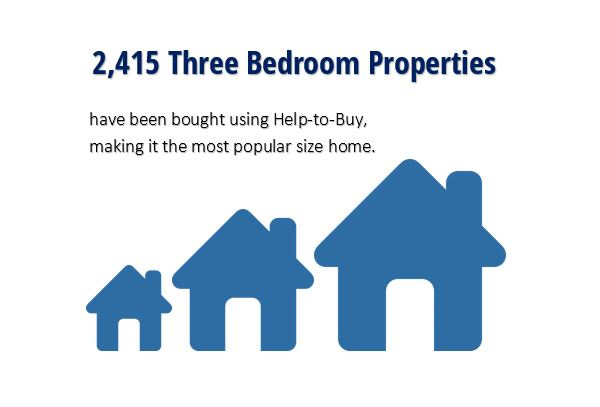 At the opposite ends of the scale, just 92 one bedroom properties have been bought in Wales through the government scheme (a third of which were in Cardiff), and 26 five bedroom property sales have been completed.
What Does the Future Hold for Help to Buy in Wales?
Of the almost 5,000 completed Help to Buy cases to date in Wales, Howells Solicitors have completed 1,146 of them – equating to over 23% of all cases, the most out of any UK law firm.
Commenting on the positive impact the scheme has had for first time buyers, Philip Howells, co-founding director of Howells Solicitors said:
"The financial assistance provided by the scheme has enabled first time buyers to enter the housing market at a time when lending criteria had been significantly tightened following changes to legislation regarding the financial services industry. 
"The scheme has been very successful and well received by home buyers and those involved in the house buying industry. It provided a much-needed boost at the right time.
"Help to Buy ISAs and Help to Buy equity loans are now providing other options for first time buyers and, with the Lifetime ISA being launched just last month, this continued financial assistance will be of benefit."
Map created by Howells Solicitors. Data provided by StatsWales.
---
About Howells Solicitors:
Howells Solicitors is one of the leading conveyancing law firms in Wales with six local offices across locations such as Cardiff, Newport and Swansea.