In the last few years, there have been a number of reports blaming the 'millennial' generation for the recent decline of sales in the restaurant industry. According to these reports, restaurant sales have begun to decline, because the millennial generation prefers to stay home or eat at 'fast casual' restaurants like Nandos or Panera Bread – places with minimal sit-down experience. Is this simply the smarter financial option? 
For many, especially those on a lower income, eating out is simply a less attractive option. Going out and eating at a restaurant is often expensive, but it's also time-consuming. Fast-casual restaurants like Panera Bread, Nandos and Chipotle are on the rise because they offer consumers lower prices for quality food, far better quality than the traditional fast-food restaurant. But they're also successful because they're not working on the premise that the customer wants to pay to sit in for a few hours: in other words, they have a high customer turnover rate.
Staying in all together has also risen in popularity. This may be in part due to the emergence of delivery services like Deliveroo, that bring restaurant food directly to your door. So if you're craving some quality restaurant pasta, you can get it delivered rather than having to go out to a restaurant. Takeaways have always been popular, but it is only recently that this has grown to include high-quality options. As with fast-casual options, these services might be gaining popularity because they account for a demographic that wants restaurant-quality food without the time-consuming act of going out to eat.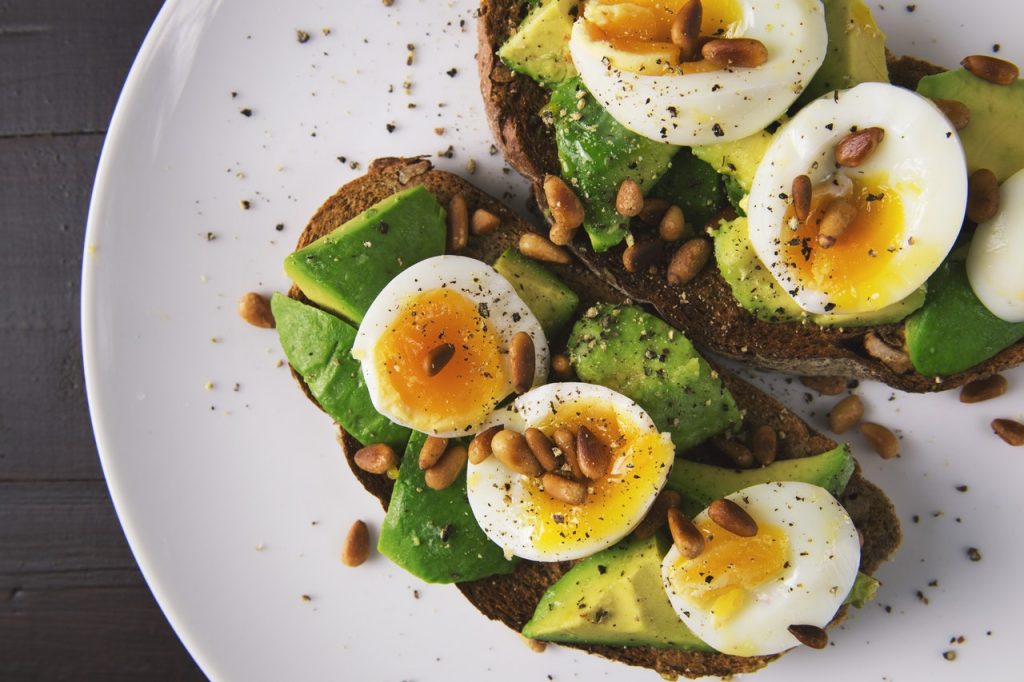 There are also clear economic benefits to staying at home, even when spending on restaurant-level food. For those ordering as a group, paying delivery is rarely much of an expensive addition, as the cost will be divided. Ordering all of your food at once also cuts down on the temptation of impulsive additional requests while eating. If you're having the food brought to your home, you can also cut out drinks – one of the biggest profit areas for the restaurant industry, because of price markups. Most of us don't want to pay restaurant prices for fizzy drinks but when you are dining in a venue, you have little option but to pay or drink tap water. Eating in your own home, you can drink as much supermarket-priced soda or alcohol as you want. 
These trends within the restaurant industry are quite new and right now it's debatable how many will stick and how many are just trends. Only time will tell how our eating habits have evolved but, for now, staying in definitely seems to have a future in the industry.