Rebranding is a strategy used in marketing where a new name, a new term, a different symbol or design, or a combination of any of them, is used to develop a new identity for the company in the minds of consumers and investors.  It could be a decision taken because of a merger, a period of considerable growth, technical advances, a change in company strategy or maybe to make a brand stand out from its competitors.
In recent years some of the largest companies and organisations around have rebranded, including Audi, Auto Trader, the Premier League, AirBnB, Budweiser, Mastercard, and McDonald's.
Updating Old Spice
Old Spice was always considered to be a brand for older generations, until 2010 when it was rebranded. There was no problem with the product – the Old Spice team just wanted to make it appeal to the younger generations too. They spent their marketing budget on bringing in athlete Isaiah Mustafa to make a funny video showing that the deodorant is sexy, fun and youthful. The rebranding effort was a success and it helped the company by producing sales from a new generation that watches online videos and especially likes humour.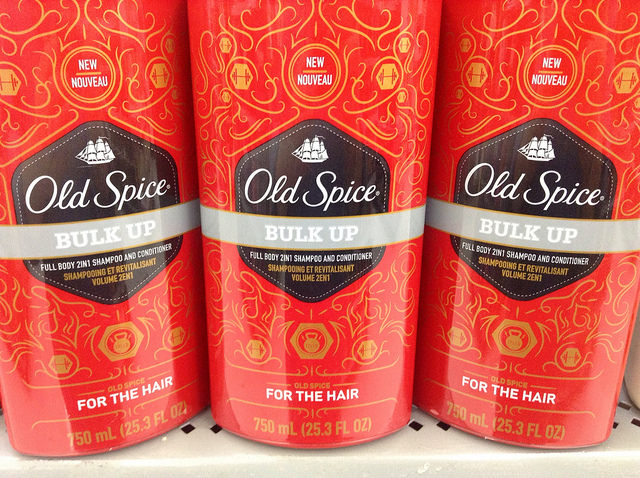 Gala Leisure Becomes Buzz Bingo
One of the largest rebranding projects to have taken place recently is the rebranding of the famous Gala Leisure brand, which is now known as Buzz Bingo. There are several reasons why Gala Leisure has decided to spend £40 million pounds creating this rebrand. They want to attract a younger clientele and create a whole new identity. As part of the rebranding, the latest technology has been introduced, which will make the game simpler to play while at the same time creating an exciting atmosphere. This has already proved successful in the first bingo halls to receive the rebrand and there is no reason not to believe that the others will follow suit.
Changing The Face Of Burberry
In its many years of trading, Burberry has undergone several rebrands. The most successful of them was when Christopher Bailey took over as their creative director and introduced new products to their range. This included swimwear and trench coats that were nothing to do with the earlier image of the brand, which had become associated with 'gang wear'. He also secured several celebrity endorsements for the new items, and Emma Watson and Kate Moss both contributed to the luxury image the brand has today. No one knows the full cost of this rebrand, but however much it was, the success achieved was more than worth it.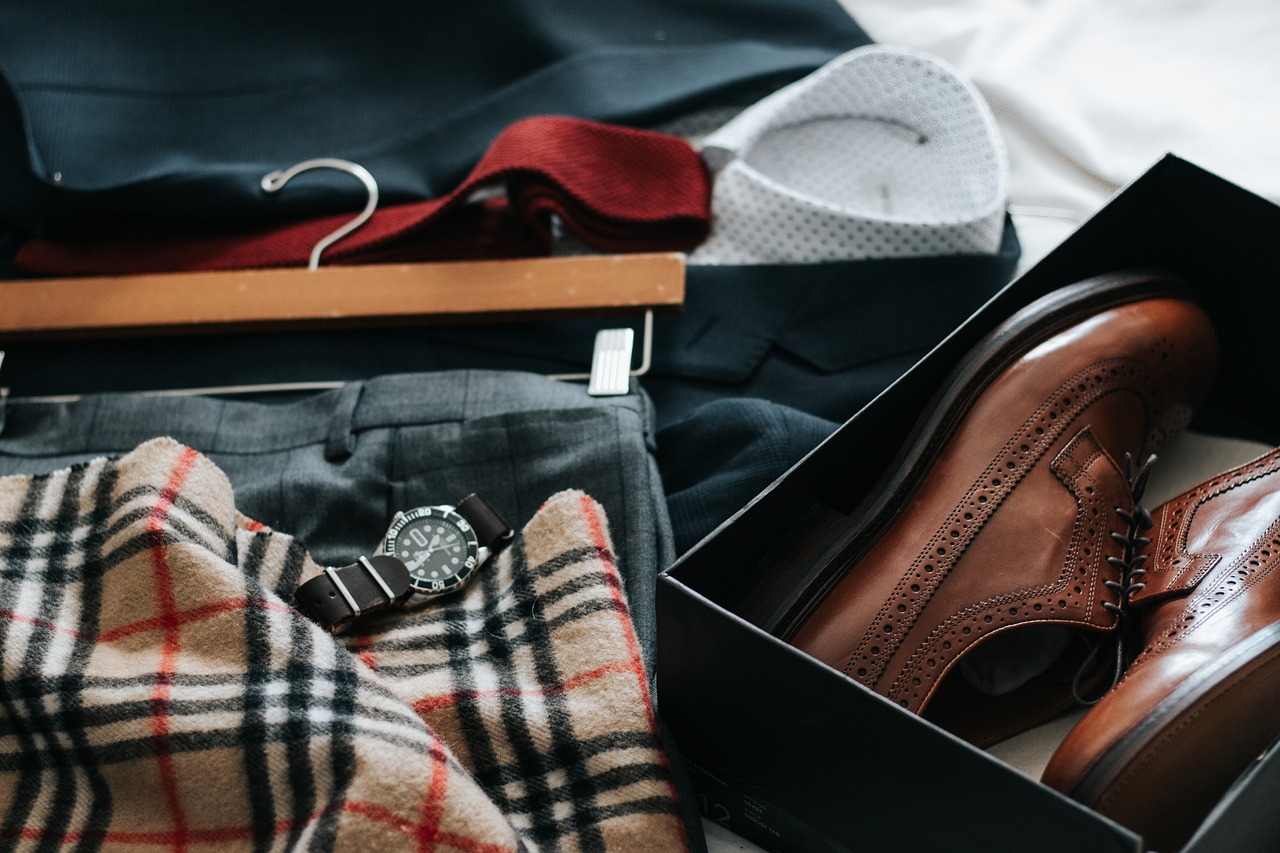 Saving A Business By Rebranding
Sometimes, a rebranding is needed to save an ailing business. As times change and fashions alter, the products of a business can become dated, and rebranding is needed to update them and introduce them to a new audience. This can cost large businesses many millions of pounds, but that is often just a portion of their overall marketing budget. For small businesses, it can be less costly, but just as important.