Millennials are driving change in today's workplace as they climb up their career ladders with a different set of expectations than previous generations. The Millennial attitude towards technology and the mobility this gives them is now transferring into the workplace.  
In the UK, Millennials make up about 35% of the UK workforce, and it's estimated that by 2025, they will account for around 75% of the global workforce. This means businesses must start to embrace the Millennial mindset towards the workplace and consider what they can offer to attract such candidates.
Within the next decade as Baby Boomers begin to retire, we'll see more Millennials progress to management roles in businesses across the globe, shifting the business landscape. But exactly how are Millennials and mobility transforming the workplace?
Here's everything that you need to know in response to that question.  
Diversity and transparency
Diversity and inclusion are important issues for Millennials, with their generation being one of the most diverse we've ever seen. As Millennials continue to create change in the workplace, there is likely to be greater demand for diversity and inclusion programs in businesses, as well as representation.
Millennials also tend to desire high levels of transparency and integrity in their work environments, including – in particular – from their managers and co-workers, who they expect to practise open communication.  
Flexible working
A report in The Telegraph highlighted the great extent to which Millennials value flexible working, not least because it supports better productivity, engagement and well-being. Millennials in high-flexibility organisations are also often more loyal to their employers.
Flexible working can range from part-time work and working from home or out of the office to the freedom to follow other individual work styles. Flexible working enables Millennials to achieve the work-life balance that they want, as well as to work when they are most efficient – whether that be from home or outside the traditional 9-to-5 working day.
With many sophisticated communication tools such as face-to-face calling and instant messaging also available these days for business use, Millennials are still able to engage and connect while working flexibly.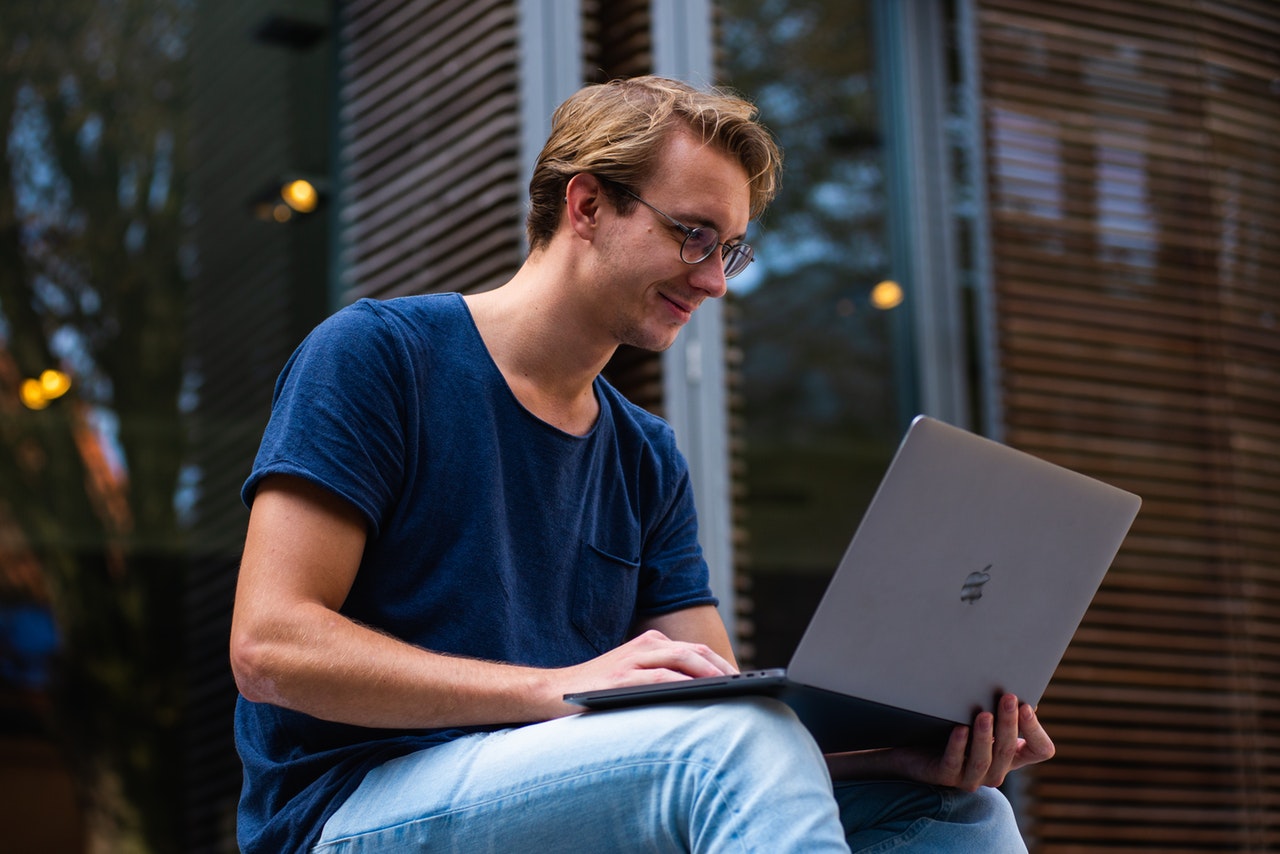 Communication and connectivity
Technology has brought about a whole range of new communication methods, all of which Millennials have embraced and become fluent in. Growing up with the rise of smartphones, texting, instant messaging, video chat and a variety of other tools has led to Millennials adopting these new communication methods in their daily lives.
Millennials now expect quick and convenient communication methods that are all in one easy-to-access location. Their choice as to which method to use tends to depend on which method best meets such standards.
This has significantly impacted the workplace, with Millennials expecting integrated communication channels and platforms that also enable flexible working, wherever they are.
In touch with technology
Millennials also expect mobility in the workplace and find it important that employers are up to date with the latest technology – including mobile devices – that help them to stay connected and work freely, even if they're away from their office desk.
As Millennials are typically highly tech-savvy, they are most interested in workplace technology that helps them to complete tasks, communicate and work flexibly. With the introduction of video interviews into the recruitment process, businesses can easily showcase to potential employees how they are embracing technology, which assists them in attracting Millennial talent.
Millennials are early adapters of technology, and this is shaping the workplace with more businesses making the most of technological products and services that improve convenience and productivity among staff.