We spend an awful lot of our time working and, when things go wrong it can be upsetting and disorienting. In this article, we'll be sharing our advice on what employees need to know before signing a settlement agreement at work.
When an issue crops up in work that requires serious action from your employer, finding an amicable solution is the best option for all involved. However, when this is not possible, you may find that you're offered a settlement agreement from your employer in order to bring the issue to a close.
These agreements aren't always drawn up with the employees' best interest in mind, but it can be tricky to know what's a good settlement and what isn't. In this article, we're sharing the things you need to know before signing a settlement agreement at work.
What is a Settlement Agreement?
In the event that you have a dispute with your employer which could potentially lead you to escalate the issue to an employment tribunal, your employer may (particularly if they feel that you have a strong case), choose to offer you a settlement.
This will usually be either a cash sum to be paid to you as compensation for your grievance or, a promise and action plan to cease the behaviour or activity behind the grievance.
In the event of a settlement, an employer will instruct their lawyers to draw up a settlement agreement which will lay out the company's intentions and any terms and conditions which go with the promise that they are making. The agreement will be signed by both parties, at which point, the employer should deliver what has been promised.
What Employees Need to Know Before Signing a Settlement Agreement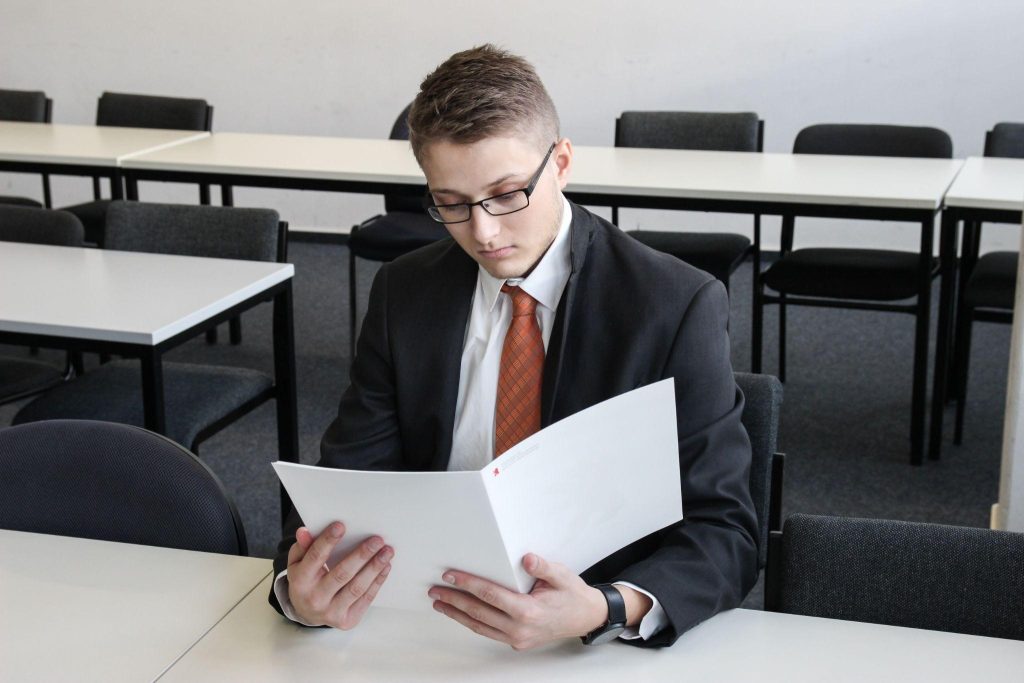 While the offer contained within the settlement agreement may seem attractive, there may be some sneaky clauses waiting to trip you up if you don't read the fine print, So, you should never jump in and sign on the dotted line before considering the following:
Confidentiality clause
If your employer is offering a settlement, it may be because they do not want the bad publicity that a court case or tribunal may generate. Because of this, there will almost certainly be a clause in the settlement agreement detailing who you may or may not speak to regarding the circumstances that led to the settlement. It's worth bearing in mind that this can even include a ban on speaking with your former colleagues – some of whom may also be friends.
As this is a legal document, you'll need to take this seriously before signing. In general, your employer is not permitted to prevent you from speaking with a solicitor or a police officer, so you need to double check that this hasn't been sneaked into the settlement agreement.
Post termination restrictions
You will need to read the settlement agreement carefully and check for clauses known as post termination covenants which may limit your activity. For example, there may be a clause saying that you may not poach any clients or a clause which forbids you to operate in the same industry within a certain distance to the current place of work – something which seriously hinder your career plans.
A senior moment
If you are a senior member of staff, for example, a director, the settlement agreement may require you to resign from your post and waive any further compensation on the date of signing. In some cases, this can mean a serious loss of earnings so it's a good idea to have your solicitor check this out for you and to possibly renegotiate.
Payment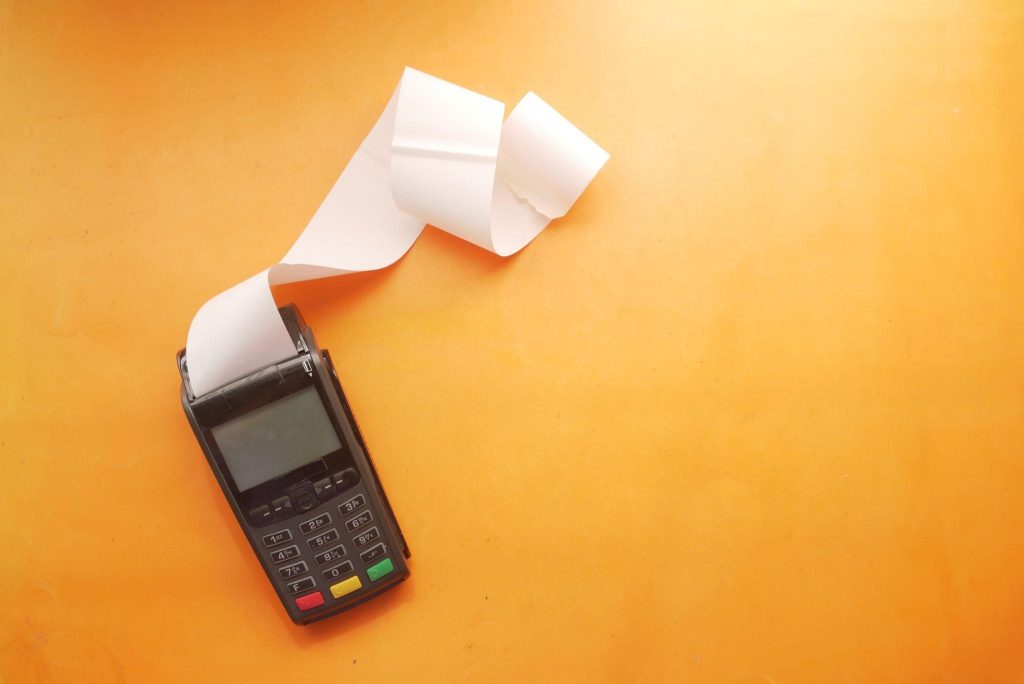 If the settlement agreement requires your employer to make a cash sum – for example, a redundancy payment, you (or your solicitor) will need to check to see if the sum is subject to tax. In general, a redundancy payment will be tax free up to £30,000, however, other types of payment may differ.
Without prejudice
If your employment will be terminated on the signing of the contract, it's a good idea to negotiate with your employer regarding employment references.
Your former employer is under no obligation to provide a reference for you, but this can influence a potential employer. Getting this locked down is a good idea, and a battle you're likely to win if your employer wants a quick resolution to the issue with no adverse publicity.
A second opinion
Having read through the settlement agreement, you may feel that it all makes sense especially if you're eager to get your hands on the cash and move on. You may be tempted to get the thing signed as soon as possible but it's always best to get a second opinion first.
The agreement will have been drawn up by your employer's solicitors and will be very much slanted toward the employer's interests, not yours. Although hiring a solicitor may cost you, this will almost certainly be a worthwhile investment as they will have the experience to spot any subtle wording and clauses which you may miss.
Before you sign a settlement agreement…
When a work issue escalates to a point whereby a settlement agreement is necessary, this can be stressful, and it may be tempting to 'get it over with' as quickly as possible.
Although this is understandable, hiring a solicitor will help you to navigate this often-unpleasant business and to make sure that you get everything that you are owed by your employer. This is particularly important when negotiating any terms or clauses within the agreement which you may not wish to agree to.
Please be advised that this article is for general informational purposes only, and should not be used as a substitute for advice from a trained legal professional. Be sure to consult a lawyer/solicitor if you're seeking advice on the settlement agreements. We are not liable for risks or issues associated with using or acting upon the information on this site.