Gold, silver, and other precious metals are seen by many as solid investment options through which investors can diversify their portfolios. Gold, specifically, for example, is seen as a proven and effective hedge against inflation.
This means that buying from the best online gold dealers is one of the most efficient ways through which anyone can diversify their portfolio with precious metals.
Moreover, with the increase of online gold dealer amounts, it has never been easier and simpler for anyone to purchase high-quality physical Gold and have it in its physical, secure form.
Why Invest in Gold and Other Precious Metals
Gold, for example, which is by far one of the most popular precious metals investors pick, is seen as a stable investment, especially throughout points in time when there are significant stock market fluctuations. Throughout its history, it has managed to provide itself as an effective hedge against inflation. Moreover, buying from the best online exchanges or dealers can provide a safe, quick, and efficient way through which anyone can diversify in precious metals.
Buying physical gold instead of receipts, stocks, or exchange-traded funds (ETFs) can ensure true ownership, and as such, it is important to find established dealers through which investors can deal with.
Ideally, the dealer or exchange needs to provide access to a diversified set of precious metals, such as Gold, Silver, Platinum, or Palladium.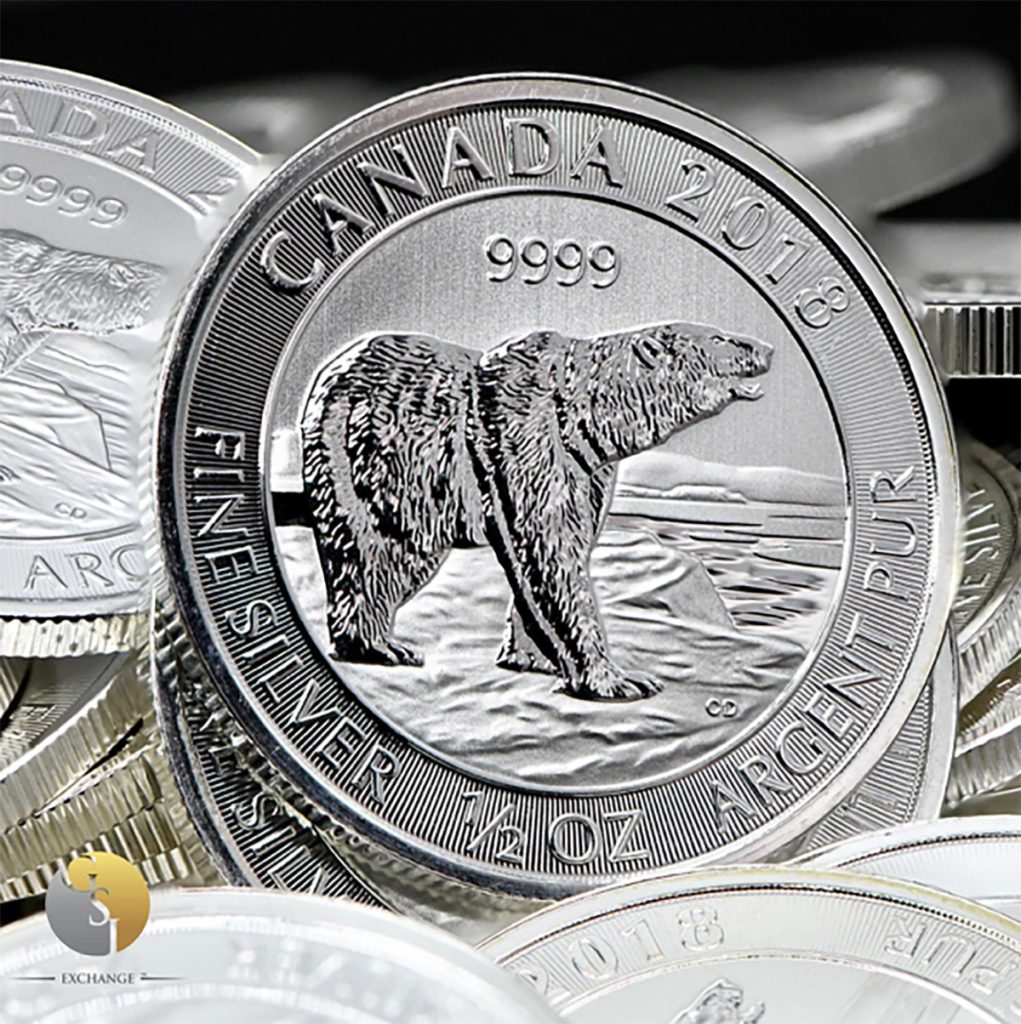 Having Direct Ownership Over Precious Metals
There are numerous ways through which any individual can begin making investments in gold and silver. However, the best thing about buying them in the form of a coin or a bar is the ability to own the assets in their physical form. This means that each person gains direct ownership over precious metals that they can hold. They do this by storing their coins where they live, for example, in dedicated vaults or banks.
Having access to physical gold means that anyone can access them in times of need or during a crisis, for example. However, keeping them at reputable third-party storage facilities or banking systems is recommended for those that hold onto large amounts of coins, for example. This can ensure that the investment is well-secured and protected daily.
Picking The Right Time To Buy
The best points in time historically for investors to get gold has been throughout times of financial crisis or throughout a recession. This is due to the fact that the value associated with these precious metals is more likely opposite to that of the stock market. The gold and silver reserves can, however, deplete faster throughout these times due to the high demand.
Knowing how the prices of gold and silver, alongside other precious metals, get determined can also go a long way toward picking the perfect time to buy them. Prices will typically go high when there is a high level of competition or when the demand for them increases, and the supply decreases.
Finding The Best Online Gold Dealer and Exchange
Investing in gold as well as silver, alongside other precious metal coins or bars, is easy if investors know where to look and what exchange to pick.
All they need to do is begin by learning where to buy them, consider their storage, and buy them at an optimal point in time by comparing prices and checking their overall quality. These tips can help them maximize their investments whilst also keeping them safe from being cheated.
One of the best exchanges which can provide these services is the GSI Exchange, which offers the safest way to purchase precious metals at the lowest prices.
GSI Exchange was originally founded on August 1, 2014, and features a wide variety of selections when it comes to picking precious metals to invest in. From Gold to Silver and even to Platinum, or Palladium, investors have a lot of variety when it comes to picking what they want to actually invest in.
From bars to coins, every investor will get access to all of the data they need in order to make a well-informed decision.
At the point in time when they visit the website, each investor will gain access to the bid and ask the price surrounding the metal in question, alongside the change in value between those two prices. They will also see a list that showcases the lowest available price for a specific coin or bar they are interested in.
GSI Exchange carefully monitors the trading markets for coins and aims to offer the highest promise of value for its customers. The exchange also features a signature wholesale precious metals trading process which is valid for a standard portfolio or as a part of a Gold individual retirement account (IRA), Silver IRA, or a combined Gold and Silver IRA account.
Moreover, the exchange is also a leading authority of precious metals IRAs, which offers a full range of customized precious metals portfolios, as well as physical possessions of Gold IRA and Silver IRA accounts.
The team behind the exchange has successfully placed over $1 billion worth of commodities and precious metals transactions on a global scale.
Moving Forward With Precious Metal Investments
With all of this in mind, we have gone over some of the main things that investors and newcomers need to look at before picking how and where they will be purchasing precious metals.
After this, anyone will be able to find a safe as well as a well-established gold and silver dealer with ease.
Anyone should also do additional research and find what fits them best. GSI Exchange is a BCA AAA-rated, leading national coin and precious metals company that has proved the test of time and continues to be a highly-praised exchange with the lowest price guarantee on direct sales of gold and silver coins.