Any property owner will tell you that nothing is as difficult as trying to sell a property.  Buyers are very choosy and are always on the lookout for tiny issues so as to try to bring the value of your propertydown. It's much more difficult if you are desperately trying to sell the property. Buyers feed off desperation and you may find yourself selling your home way below market value. This is the case on an average property market, then you can imagine how tough things are in a soft market. A soft market has come to be defined as a buyers' market and this basically means that property buyers control the market. They have a big say on the going rates for property and property owners are forced to lower their valuations if they are to make any sales. There are, however, a few things that you can do to make sure that you still sell your property in a soft market and still make a profit. Here is what you need to do.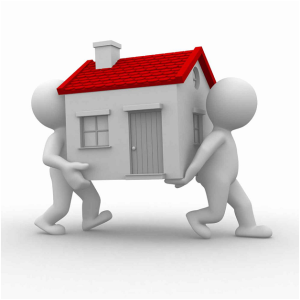 Sell your property yourself.
Most people prefer selling property through agents. These agents advertise and market the property on the home owner's behalf. Should they manage to sell the property, the agents receive a percentage of the sales price. Property agents are great since they allow property owners to go about other business as they sell the property, but if you are selling the property in a soft market and still expect to make a profit then you should ditch the agent and sell the property yourself. This may be a little bit taxing but you get to keep all the proceeds from the sale of the property to yourself.
Know the exact value of your home.
You may have an approximate figure of the value of your home but the challenging nature of a soft market demands that you know the exact value. This will help you determine the best price to sell your property. There are online resources that charge absolutely nothing to help you determine the value and worth of your property. However, you should seek the services of a professional appraiser who will determine the exact value of your home as at that time. You will have to pay for this service but it will turn out to be money well spent when you eventually sell your property.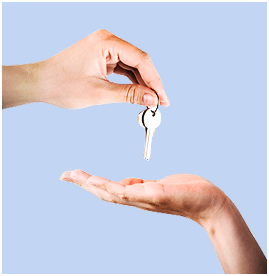 Price your property slightly below market value.
Considering that the soft market is a buyers' market, you need to 'fool' prospective buyers that your property represents the best value. You can do this by pricing the property slightly below market value. In a soft market, buyers are looking to buy property at the lowest possible rate and pricing your home below market would make it attractive to the buyers. Take a small percentage from the price and you will be surprised with the number people showing interest in your property.
Offer a property warranty.
This is another way to get buyers interested in your property. Since the buyers are looking to spend as little as possible on the property, a warranty on repairs would make your property appealing. A warranty acts as a security cover and we all know how people love such things. Let the buyers know that you will meet the cost of repairs to that property for a period of time and up to a certain amount.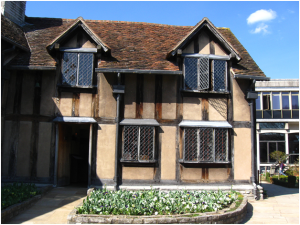 Reduce your buyer's moving in expenses.
Buyers are very stubborn in a soft market and all it takes for them to overlook your home is a simple thing such as overgrown hedges and lawns. Get someone to tend to these issues so as to reduce your buyer's expenses for moving into a house for sale in Turkey. It also goes into making your property attractive and this could be all that you need to quickly sell your house.
Conclusion.
The property market is tough for sellers in a soft market. The above-mentioned tips will help you sell your house at a profit and in the shortest time possible. Time is of the essence when selling property since property usually loses its value when it stays in the market for a long time.