When playing poker online, once you feel confident enough to bypass the practice games, it's time to start playing for actual money. But the way money transfer works when playing online can send some running for the hills. In fact, it couldn't be easier when it comes to transactional payments when playing poker online. With the rise of many payment options, as well as the cryptocurrency, which helps ensure a greater degree of security, there are several secure payment methods. Choosing an online payment method is determined by exactly what you are using the payment for, with each provider specialising in a different area. Here is a rundown of the most popular and secure payment options for both playing poker online and a range of other transactions.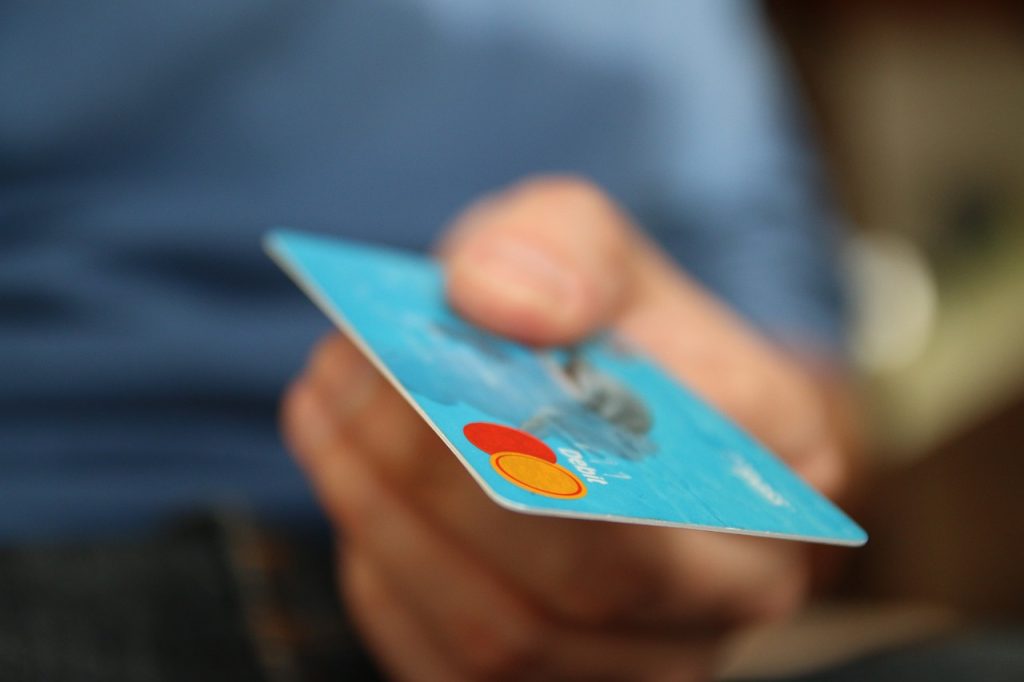 Skrill
Skrill allows money to be transferred from online sources to a bank account. Benefits include the zero fees for money transfer and the competitive rates for foreign exchange, which can benefit those playing online in other domains. Skrill is a popular option for playing poker online due to the high level of security placed in your digital wallet. The anti-fraud team are on hand for every transaction, which can be quite large depending on the poker wins, and vary based on poker game chosen, from 7 Card Stud to Omaha Hi-Lo. Skrill is a complete digital wallet, which combines store cards, credit and debit cards, and online transactions to ensure everything is in one place, which is beneficial for those who may need greater control over their money.  Skrill's benefits lie in the range of payments that can be completed through the system, which include Bitcoin and most major credit card providers. For beginner players, Skrill can be beneficial for the initial free play money that some poker rooms offer for new accounts. So, Skrill is a service of choice for poker players in order to have their money sent directly to their accounts when they win the jackpot.
Mastercard and Visa
Mastercard and Visa are household names when it comes to making payments, and their indelible reputation around the world stands them in good stead as a strong contender to choose for making online transactions. The insurance offered for larger purchases places Mastercard and Visa as transaction options for big ticket items such as white goods, pricey electronics, or larger items from overseas. Transferring this to playing poker online, the transaction is more likely to be protected, especially for larger payouts. The worldwide acclaim also tells both sides of the transaction that the payment can be trusted and will go through without issue.  Chargeback allows money to be recouped from your bank should the purchase not be delivered, which gives greater peace of mind as a means of transaction. In its current form, MasterCard has been around since 1979, previously known as InterBank and Master Charge since 1966, as a multinational financial services corporation, which adds to its reliability as a business. While Visa was founded in 1958 as BankAmericard, also adding to its established roots in society as a dependable payment option.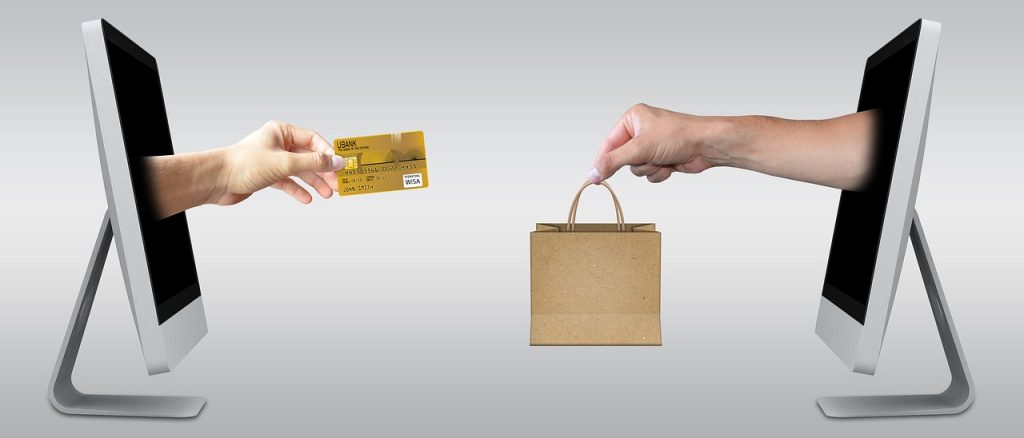 Paysafecard
Paysafecard bill themselves as a provider of payment for entertainment services – from music and film to gaming and social media. Encompassing aspects of payment that millennials will be more likely to use goes hand in hand with the cashless society that the future is promising. Paysafecard involves the purchasing of a pre-loaded paysafecard, which will then be used to pay for things online. The benefits are the greater security because it minimises your bank account's use online as well as only being able to have the amount of money taken that is the card balance – so no extra money can be deducted from your bank account for any reason. Paysafecards can be bought as WHSmith, ASDA, PayPoints and various One Stops and McColl's around the country, which legitimises their use online. Paysafecard can be used for social media purchases, such as in-app Facebook purchases, which one may not want to have linked to their bank account. Paysafecard also includes the draw of the myPLUS rewards, a loyalty scheme for customers for the more they use the service. In keeping with their gaming and social market, rewards include money off Steam games, Skype use, and even League of Legends. Paysafecard may be a more niche market for paying online, but they are definitely one that spends a hefty amount on online transactions. Paysafecard is therefore quite a good option for playing poker online, as online gaming is a speciality here.
Paypal
Perhaps the most well-known name when it comes to online purchases, Paypal is used as the preferred method of payment in e-retail giants Amazon and eBay, as well as offered as an option on almost every online transactional site. Paypal's security is a huge draw for users and the protection consumers feel through the brand and the safeguarding of their bank account through the service helps explain how it is so popular. Paypal is as beneficial for a business, with their merchant services division as they are for individual consumers, which helps offer parity across the board in the financial services offered. Reviews on Card Payment Options are generally favourable, giving Paypal a 3.8/5 for their services. Although reviews should always be considered subjective, as those with unfavourable experiences are more likely to leave a review. Paypal's marketing division is perhaps more effective than its competitors and Paypal as an alternative way of payment is a household expression. Paypal's greatest asset is therefore the widespread use of the service from smaller vendors to large companies, which ensures your finances are all monitored and secured from the same platform.   
When making any online transaction, from playing poker online and receiving winnings from a live Texas Hold 'Em tournament to making large white goods transactions by finally replacing the fridge and to opting for alternative currencies such as Bitcoin, there are a variety of online payment methods to choose from. It's important to consider the benefits as they apply to the kind of transaction you may make, as well as the general reputation of the company both in the global marketplace and from peers and other users. Ultimately, the payment method will likely change, and as we move into a more digitised world, payment methods may even be completely different in just a few short years' time.