There are times when we all need extra cash, and earning money online could be the answer. If you have young children, you can work when they go to bed, or if you are at work all day, fit it in with your lifestyle. Some ways will only produce a small amount, but if money is tight, every little bit extra helps.
Just think, on those cold winter nights, you can sit snuggled up on your sofa and still be earning money.
Online Surveys
The amount online surveys pay varies greatly, but if you are prepared to sit and answer questions for a couple of hours, you could get through several in that time. Some sites will ask you to test products before you answer the questions, and you usually get to keep them as well as being paid. Completing online surveys will never make you rich, but it can put some extra money in your bank account.
Games Tester
If you don't mind playing the same game over and over for a couple of weeks, you can earn money. The developers of games like to have them tested by gamers before putting them out to general release. They hope that the games testers will find any glitches, or tell them ways the game could be improved.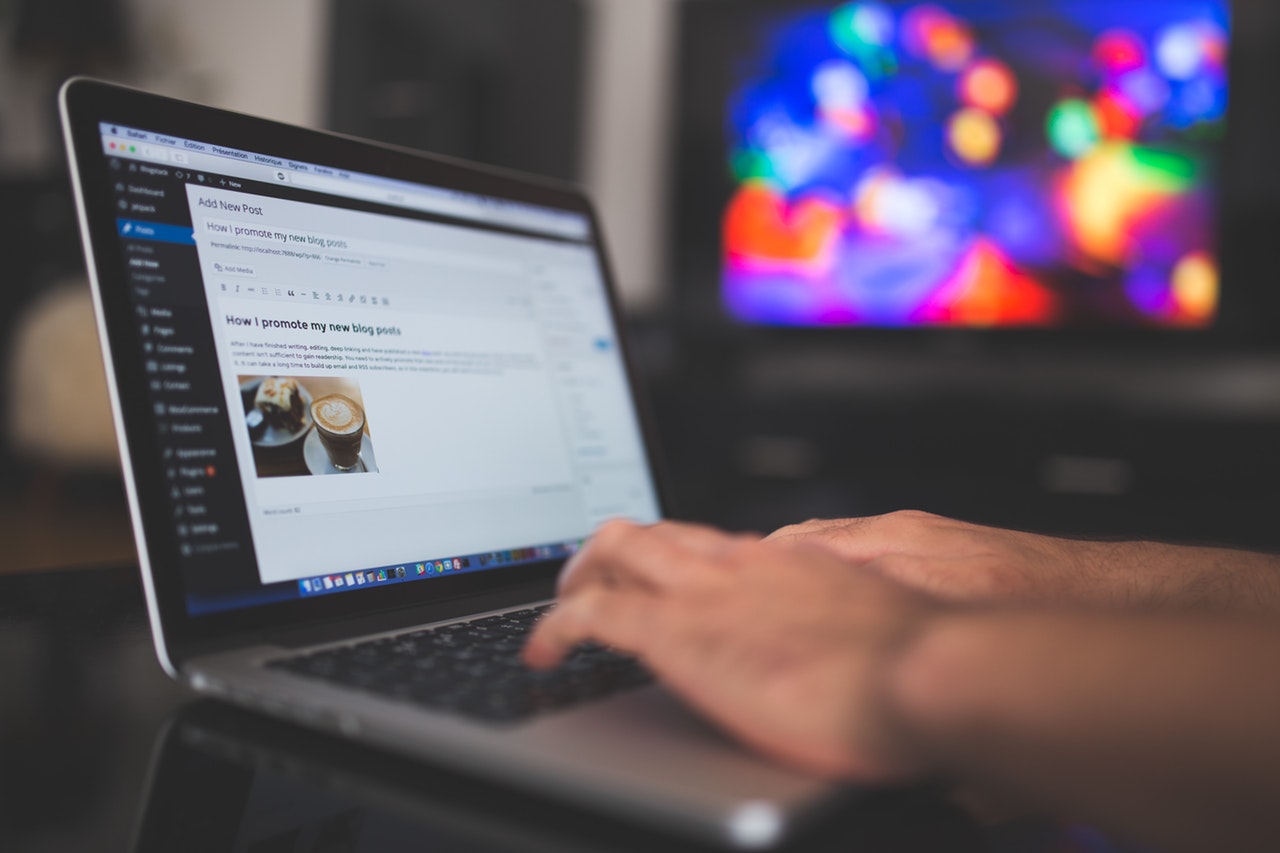 Write A Blog
Write a blog about something you are interested in or feel passionate about. Promote it on social media platforms and gain as many followers as you can. You need to regularly update it, so they always have something new to read, but once you have amassed a few followers you can earn money from your blog.
Companies will pay to advertise on a popular blog, or you can earn money every time someone goes to look at a site that is being promoted. These are known as affiliate sites and there are some very good ones about. For instance, an online casino, Mr Green, owns a site known as Mr Affiliate. This Mr Green affiliate program lets you make money by hosting banners on your blog or website. Viewers of your site that click on the banner and join the casino will earn you money.
Affiliate sites are ongoing, and the more followers you can get, the more money you will earn.
Selling You
Do you have a particular practical skill, or know a lot about one subject? If so you could produce and sell online tutorials. People will pay for tips on how to successfully decorate cakes, or to learn how to solve problems they are having with their house purchase. These are just two examples; there is no end of skills and talents that people will pay to know more about.
You could even give tutorials and lessons using the internet. Online learning has become an extremely popular tool as it allows many people freedom to learn at a pace that suits them, as well as to a structure that fits around their day-to-day lives. 
The internet is constantly shifting the dynamics in the way we live, spend and earn, so there's never been a better time to carve out an online niche for yourself.