Have you been running your startup or preparing to launch a brand-new product? Does the thought of doing either scares you because you think you might fail? Well, your fear is not ill-founded. Harvard Business Review has revealed that no less than 75% of launched products fail to capture consumers' attention.
Once you start working on expanding your current market size, you need to remember that there will be a couple of risks involved. Therefore, whether you are coming up with something big or something small, you must prepare to make a splash.
Consequently, it falls upon you to ensure a smooth process, whether you are nailing down your messaging or making a list of all launch activities. Since there are numerous moving parts, bringing your product to the market can be tricky and intimidating.
However, you do not need to worry. Below are a few detailed steps to help you with a seamless and successful product launch.
1. Know your customer inside and out
Whether you want to refer to it as customer development or market research, you need to know and be familiar with whatever drives your customer to your business. You should be able to identify their motivations, goals, and main points to figure out how to get them to convert.
Therefore, you need to speak to a sample size of your customers and pay extra attention to what they say. Try your best to ask them specific questions, which will open them up to giving more detailed answers. Consequently, this will help you develop a comprehensive buyer persona.
2. Pen down a positioning statement
If you want to be able to talk about the needs or wants of your customers, you will have to come up with a positioning statement that concisely answers the questions below.
Who can use this product?
What is the primary function of the product?
What differentiates this product from the rest?
3. Pitch the value proposition to stakeholders
After successfully developing a positioning statement and value proposition, it is time to get the stakeholders on board. Treat your employees like your customers, which includes selling them the product.
You can achieve this with the help of simple but effective marketing tools, such as using a flyer maker or making engaging videos using PosterMyWall. It can also help you develop well-curated social media content that appeals to your target market.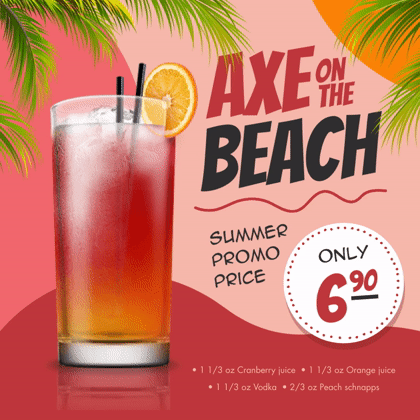 All these efforts will have been in vain if your team does not buy into the proposed product. But if your team loves it, take it as a sign that your product launch might be a success!
4.      Figure out your market strategy
Coming up with a market strategy is another important step that you need to complete to launch your product in the market successfully. On the one hand, some businesses opt for a funnel approach, while others lean more towards the flywheel strategy.
Irrespective of which method you choose, it needs to be organized. Thus, you can use a business promotion template to help move things along.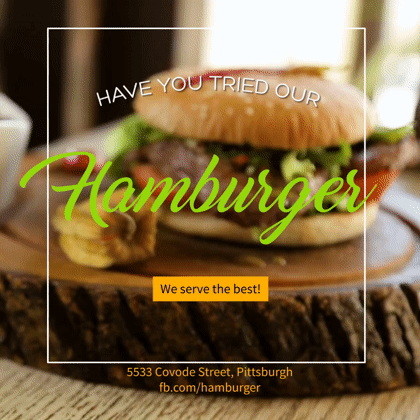 As you continue to build on your ideas, keep in mind that you will have to come up with ideas related to content. These will allow you to determine how to attract a potential customer during the awareness, interest, desire, and conversion stage.
5.     Fix a goal for the product launch
Before you can start implementing the marketing strategy of choice, you must ensure that you write down a couple of goals for the product launch. You should have specific plans to help you determine the launch's success.
Consequently, the goals you pen down will aid in focusing efforts on the tactics for the launch. Lo and behold! You will be able to achieve your goals and take a step closer to making a splash with your unique and outstanding product.
6.     Come up with promotional content
You cannot have a launch without spreading the word about your product first. Therefore, you must create promotional content that supports and boosts your efforts. These can include a wide range of online and offline activities.
You can always stick to creating attractive posters online with PosterMyWall or go beyond that. There is no limit to the possibilities you can explore with this tool. Below is another jaw-dropping template that you could come up with too.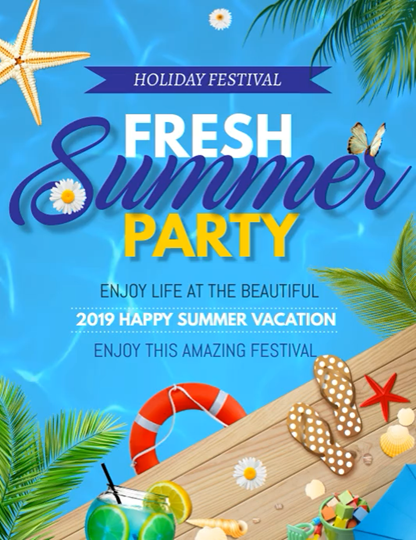 7.     Evaluate your goals
Do not think that once you have launched your product, you can go on a vacation. It is time to step back and carefully evaluate where you stand. Remember the goals that you set for yourself? Now is the time to see how successful you are. Be sure to make any adjustments that you believe may be necessary.
When you think about launching your new product in the market, remember that rushing through the process is the only thing worse than not trying. Do not be afraid to take baby steps and explore the acceptance of the product in a small segment of your target market.