In recent years, Apple has made significant strides to become a major player in the financial services industry. With the introduction of Apple Pay and the Apple Card, the company has proven that it has the capabilities to compete with traditional financial institutions and offer innovative solutions to its customers.
The Convenience Of Apple Pay
Apple Pay, the company's mobile payment and digital wallet service was introduced in 2014. It has since become a popular option for consumers looking to pay for goods and services with their smartphones. With Apple Pay, you can securely make purchases, pay for services online, and even transfer money to friends and family. The service is accepted at millions of locations worldwide, you can use it, for example, in an online casino – which is an industry constantly on the middle of the payment-services tussle, as operators not only stand out by creating exclusive offers like a 32red coupon but ensure that their customers can use a variety of payment methods.
One of the main advantages of Apple Pay is its security features. When making a purchase with Apple Pay, the user's credit card information is not shared with the merchant. Instead, a unique device account number is used to process the transaction. This helps to prevent identity theft and credit card fraud. Apple Pay also uses biometric authentication, to confirm your identity before making a purchase. This added layer of security makes Apple Pay a safe and secure way to pay.
Introducing The Apple Card: No Fees, Cash Back, And More
In addition to Apple Pay, the company recently launched the Apple Card, a credit card that offers a range of benefits to its users. The card, which is issued in partnership with Goldman Sachs, has no fees, and offers cash back on purchases. It also provides tools for you to track your spending and pay off your balances. The Apple Card also integrates with the Apple Wallet app, allowing you to easily manage your accounts and make payments on the go.
One of the standout features of the Apple Card is its rewards program. Cardholders can earn daily cash back on all purchases made with the card. The cashback is automatically credited to the user's Apple Cash account, which can be used to make purchases or transferred to a bank account. The Apple Card also offers unique rewards for your purchases. You can benefit from 3% cash back on purchases made at Apple stores and 2% cash back on purchases made through Apple Pay.
Advantages And disadvantages
One of the biggest advantages of using Apple Pay is its added security features. Because Apple Pay uses NFC technology and a secure element chip. Due to this, it's much more difficult for scammers to access your financial information compared to traditional credit or debit cards. Additionally, because users don't have to physically present their card, there is less risk of card skimming or other forms of physical theft.
However, there are also some disadvantages to using Apple Pay. One disadvantage is that not all merchants currently accept it as a payment method, particularly small businesses and retailers. This means that users may still need to carry a physical card as a backup. Another disadvantage is that Apple Pay only works with the latest devices from the brand, so users with older iPhones or iPads may not be able to use the service.
Why Apple Could Become A Major Player In Financial Services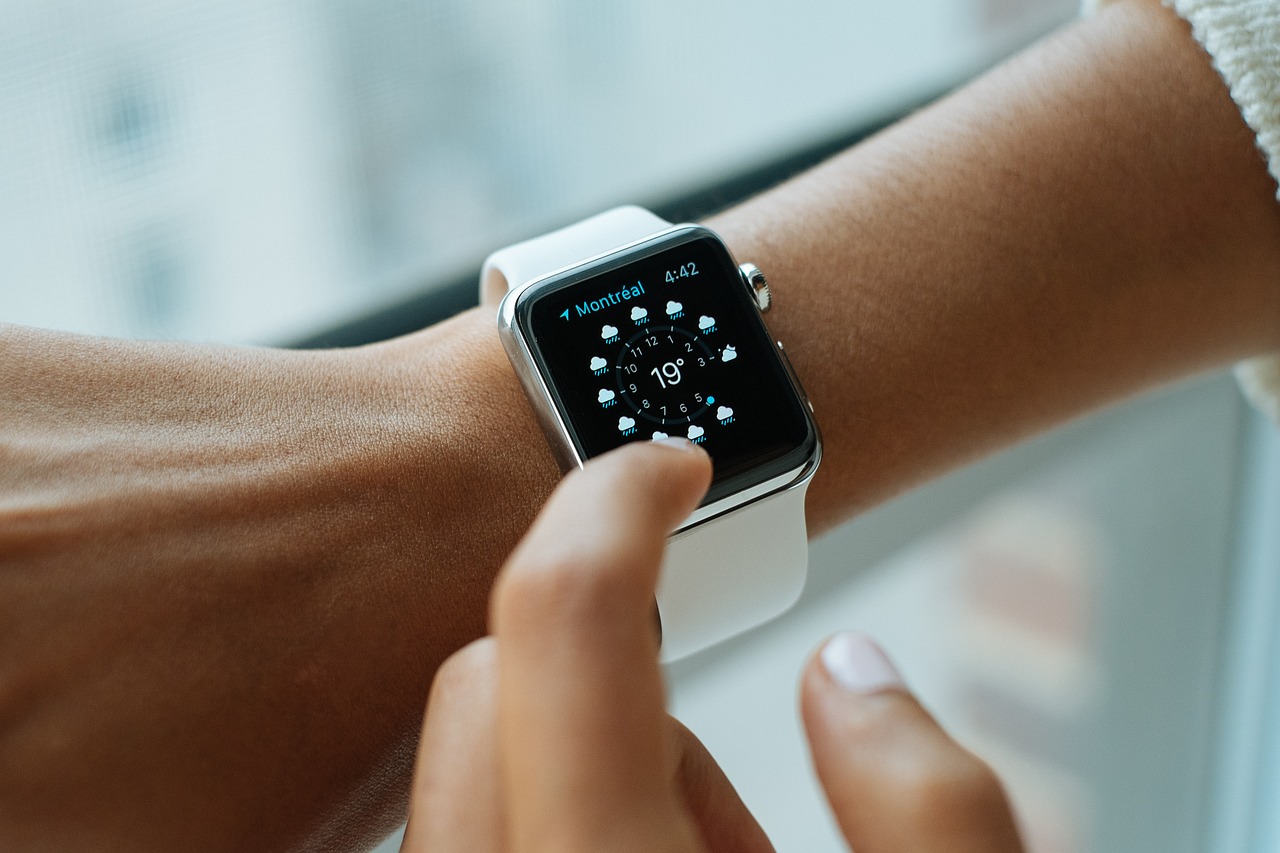 So why is Apple poised to become a leading player in the financial services industry? One main reason is the company's strong brand and customer base. Apple has a loyal following of customers who trust the company's products and services, and this trust is likely to extend to its financial offerings. Additionally, Apple has the resources and expertise to compete with traditional financial institutions, as well as the ability to offer innovative solutions that meet the needs of its loyal customers.