The news that the John Lewis Partnership has entered a huge deal with Google Cloud once again underlines to businesses the importance of carrying out a sensible digital transformation. What will this relationship provide for the retail giant and what lessons can we see from other industries that have already made the switch to take advantage of the digital revolution?
Examples of Businesses That Have Already Undergone This Transformation
One of the best examples of the benefits of a digital transformation comes from the casino industry. If we look at the Paddy Power live casino, we can see the most popular games such as roulette and blackjack included. As well as being more accessible now, the move to online games has allowed the casino to diversify and introduce new features on numerous versions of each game, as well as bringing in game show-style games for even more variety.
Banking has gone down the path of using online and mobile banking to make it easier for customers to manage their accounts, with newcomers such as Monzo and Starling providing stiff competition for traditional banks. In the background, technology such as artificial intelligence and the blockchain are being used to help banks make the most of their data and offer a more efficient service.
The retail world is one of the areas where the benefits of a digital transformation are most visible to customers. With online shopping and slick mobile apps, we can now find what we're looking for more easily at any time. John Lewis will be hoping to keep up with global brands like Shein and Temu who are battling to expand as quickly as possible by offering a huge range of products online with the help of the latest technology, while UK-based brands look for fresh ways to appeal to their customers.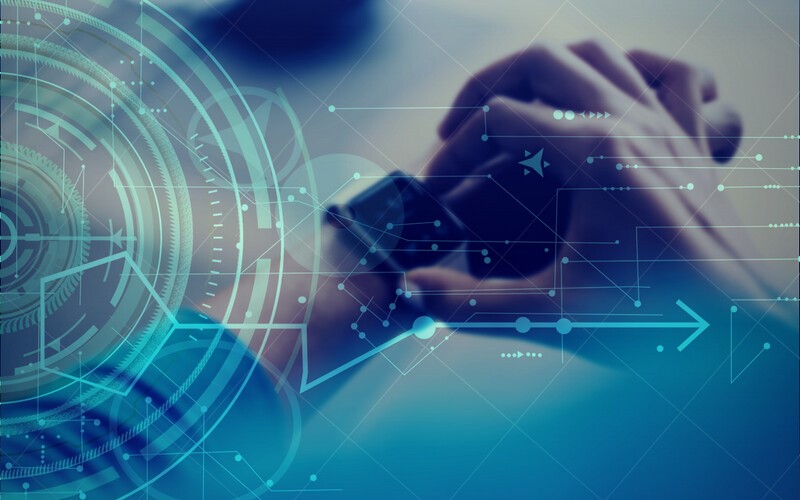 More About the New Deal
The link between John Lewis and Google is said to be worth up to £5 million over five years. In fact, this is an extension to an existing agreement between the companies that's been in place since 2012. However, the management team at John Lewis believes that it will allow them to push forward their digital transformation plans.
The John Lewis and Waitrose brands are both covered by this deal, which is expected to migrate more of the company's technology and processes to Google's Cloud infrastructure. Artificial intelligence and machine learning are among the technologies being used to provide this change.
This is likely to provide their customers with a more tailored shopping experience that can be personalised more easily to meet their needs. As for the brand's employees, the idea is that they will now be more efficient and can use more of their time to help customers, while the data that is collected can be used to understand customer needs and trends.
This deal to use the power of Google Cloud shows us how important the concept of a digital transformation is to John Lewis, with those examples from different industries giving us a clear idea of some of the different ways in which this can help businesses to grow.