The real estate market has always been a complex and challenging one to consider. Great opportunities, big decisions and noticeable high-end results make it all that it is. Things can easily shift in terms of victories and losses in the case of important investments. In the end, it is all up to you, the investor, to make the proper research and gain those special skills to take you towards the road of success.
Even though nothing is ever certain, when it comes to business and investments, there are numerous factors that could help you realize what should or should not be done for various purposes. It is all about being well-informed and taking decisions based on what you know and not what you think that may be true. Keeping this in mind, let's see whether baby boomers might really impact the property market as much as some say it will.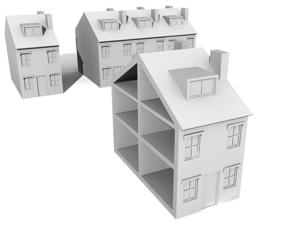 Choosing Strong Real Estate Markets
Doing business is all about gaining inside information and the talent of making the right decisions based on given facts. The same goes in terms of real estate investments that may or may not prove to bring you the desired success over time. It all starts with choosing the strongest markets.
As far as studies and real-life examples reveal, the three most important factors to consider when choosing a strong real-estate market are population growth, job growth and affordability. Some call it the Real Estate Market Triad. All these factors are in constant movement and change so you cannot get those noticeable results without paying attention to them.
Big Money Come from Successful Predictions
When you take into account important factors like baby boomers that highly impact the property market you have a lot more chances of effectively predicting future developments. Diving deeper into important, real population growth statistics can help you choose the next step to follow and when to make a shift in the right direction.
The fact that a serious growth in population has been registered in the last few years is now more real than ever. However, it is not enough to just have this information. It is also important to see who are these people that come along, what they do, where they live and how they impact the real estate market.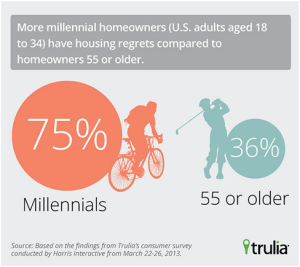 Baby Boomers and the Influence of Retirement
We also have a simple answer for you at this stage: the increase in the number of baby boomer families. The most important percentage of population growth is represented by them in certain regions. There are numerous senior families who are about to leave their professional life behind. This brings noticeable changes in the life of these families.
Many couples decide that it is time to move when they take the step of retirement. This definitely affects the property market because there are more potential customers for investors to present offers to. Furthermore, with any new life stage come different factors and requirements to take into account.
A senior family needs a peaceful neighborhood to live in, good places to spend time in and nice neighbors to share life memories with. Moreover, safety comes first in their case. They will be searching for well-preserved properties that are safe in terms of perfect privacy and security.
No compromise on quality will be made because it is that stage in life when you simply need perfect, decent conditions to enjoy yourself. All these details will matter a lot for people looking to invest in new property. As a result, it will also highly affect the overall real estate business.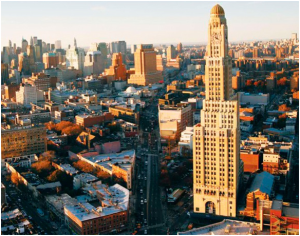 The Huge Impact of Professional Life Factors
Apart from baby boomers represented by the increase in the number of people retiring there are also other factors that influence this tendency. Many people need to adapt to their professional life for a few more years thus live closer to their job location.
Times when people used to find a job where they lived are no longer here with us even at a senior age. People now focus much more on their professional life and accommodate themselves in terms of homes accordingly.
This way, the registered baby boomers once again highly influence the real estate market. More people of different ages need better jobs all around the world. This means new shifts in the request of properties in different areas. Those regions where jobs are more sought for at this age will become the best ones for property investments.
The Bottom Line
All in all, important factors like baby boomers always impact the property market one way or another. Great offers and requests on villas for sale in Kalkan or any other influential regions will become available. The results of this influence will definitely vary according toareal, financial and other huge factors that will also be involved in this process.