During the third financial quarter, politicians reduced at the news that the national unemployment rate in the UK had fallen to just 4.9%. This does not offer a true reflection of the labour market in the UK, however, as inflation and the cost of living continues to rise disproportionately to earnings.
This is reflected by the prevailing level of earnings among those who are self-employed, which is now estimated to be lower than in 1994-95. According to the Resolution Foundation, the average weekly earnings of self-employed citizens has fallen by £60 since the turn of the century, despite this demographic having grown by an estimated 45%.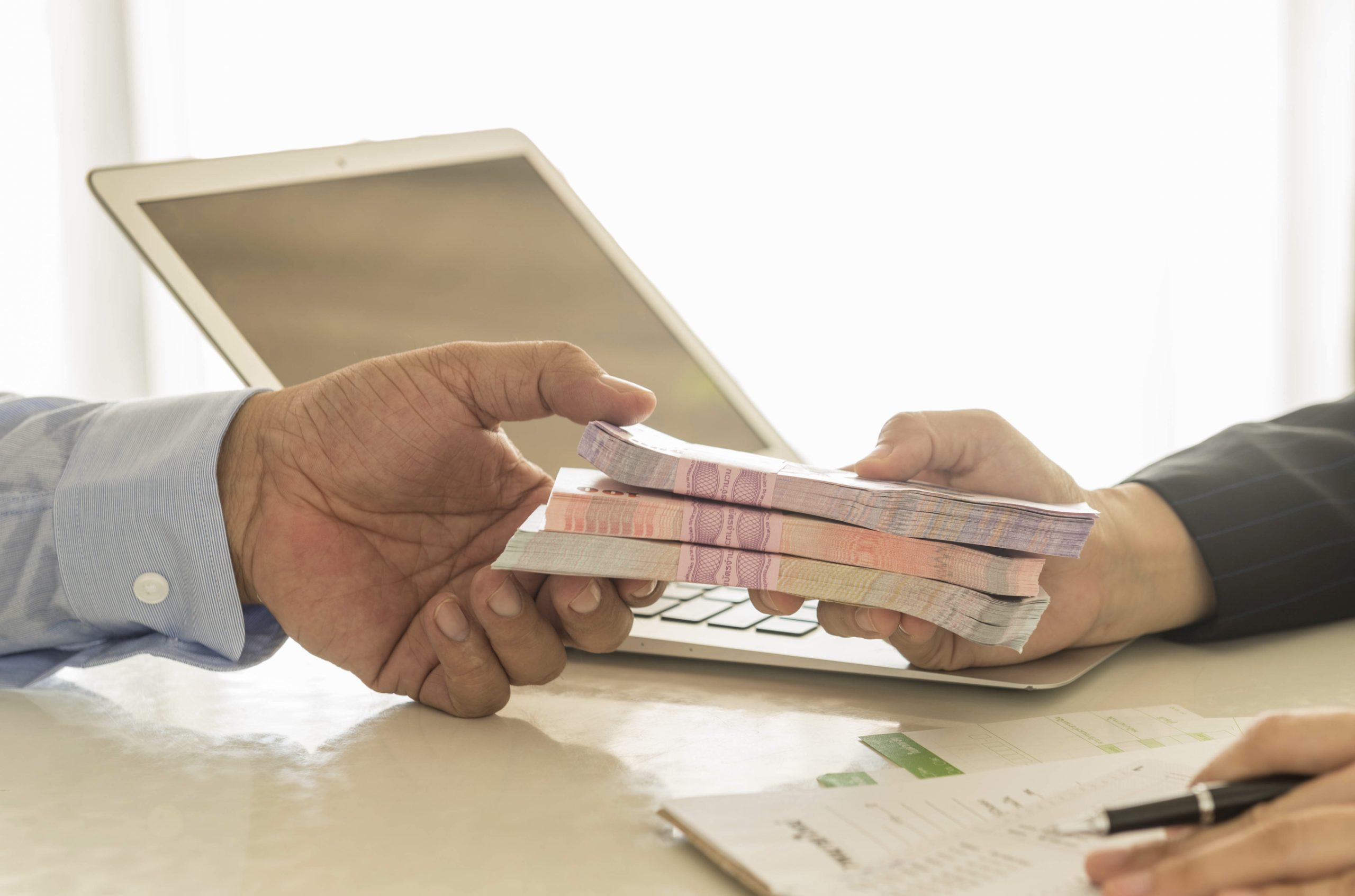 This is creating a huge difference between perception and reality in the UK labour market, while it is posing considerable challenges to those who are looking to achieve financial security and accumulate wealth for the future.
How to Boost our Earning Potential and Build Wealth Online
Of course, the road to financial independence is not without pitfalls regardless of whether or you are self-employed or not, and there may be times when you need to access additional income and boost your earning potential as an individual. It therefore pays to know your options, and these low risk ways to make money online have been tried and tested to improve cash flow: –
Put your expertise on the web
Whatever your talents, there is likely to be a market for them online. Websites like Fiverr and People Per Hour allow you to showcase your skills while companies and individuals browse the site looking for people providing one-off jobs in their discipline.
There has been an increase in demand for online tutoring and training which creates the opportunity to host virtual lectures and seminars as well as one-to-one tuition. You can advertise private tuition/training courses on Gumtree or join an agency website like Tutorhub.com.
Tradesmen and handymen can also advertise for work on a local basis via ratedpeople.com and gettradey.com.
Matched Betting
Matched betting may not sound low risk, but it is proven to be a safe method to make money from bookmaker promotions. It is not considered gambling as it involves using betting exchanges to bet against your selection to guarantee a return no matter what the outcome. The method allows you to secure a free bet for no, or very little, cost and make an overall profit from the offer when using a similar technique with the free bet.
You can typically expect to make around £20 from a £25 free bet and it pays to join a subscription-based matched betting site. They provide everything you need from the betting offers to tutorials and specialist software required to find bets to match and calculate the stakes required to ensure you make the same profit whatever the result.
Most UK licensed online bookmakers give free bets as a welcome deal and Matchedbets.com's betting sign up offers should boost your income by over £700 with 'reload' offers providing the opportunity to continue earning after the welcome offers have been exhausted. Earnings are typically around £500 per month for as little as 30 minutes' effort each day with the added benefit of being tax free.
Affiliate Marketing
If you have a good presence on social media or have a blog or website, you can start earning money almost immediately by affiliating with companies to promote their products, services and offers. Affiliate networks such as Affiliate Window and Webgains feature a wide variety of merchants and you can apply to those which best suit your audience and content.
You apply to each merchant via the network's website and once accepted, receive a link to share. If someone clicks on the link and makes a purchase, typically within 30 and 90 days, you'll receive a commission.
Companies find affiliate marketing a great way to generate leads and are getting better all the time at converting leads into sales. Facebook, Twitter and Instagram accounts talking about popular niches like beauty and lifestyle will find a huge choice of products appealing to followers while bloggers have found affiliate marketing a lucrative addition to AdSense and page sponsorship.
Sell your old stuff online
If you are looking for a quick cash boost you can sell unused and unwanted items around the house or stored and forgotten in a dusty corner of your property.
It might surprise you how much can be earned by selling old clothes and furniture if it is in decent condition. Collectors could pay a pretty penny for items you may have discarded as a bad style choice years ago and there is always a demand for trailing edge technology. If you are one of those people who likes to own the latest gadgets, you could recover a good proportion of the cost by selling your old tech on eBay, Amazon Marketplace and Gumtree.
Old video games, DVDs and CDs can be sold can be in bulk to sites like musicmagpie.co.uk – just remember to store a digital copy on your pc or an external storage drive in case you're ever compelled to go back to them. This way you are simply selling the artwork and plastic and with prices varying from 10p to £20 per item, earnings can quickly add up if you have a large collection.